New vaccine to help prevent human papillomavirus (HPV) in young people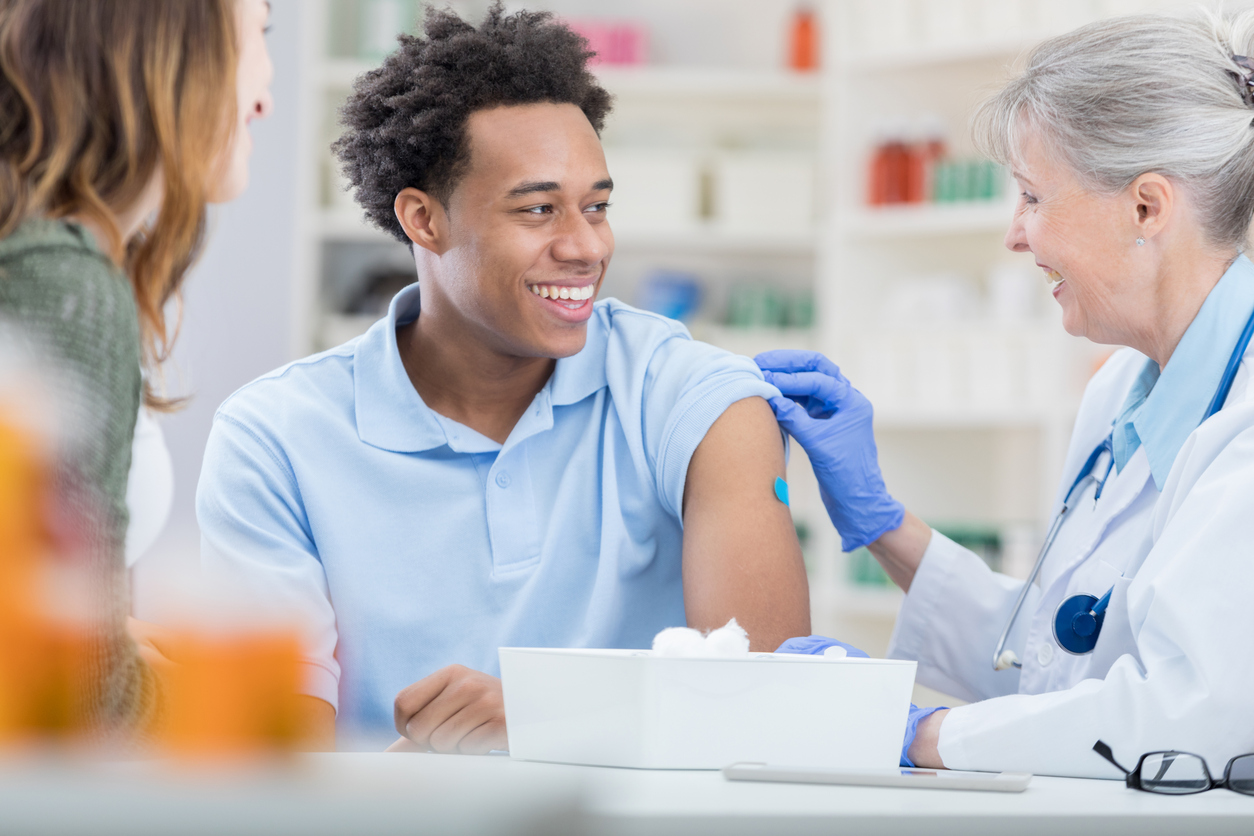 As of January 2018, young Australians have free access to the new vaccine for human papillomavirus (HPV) vaccine, Gardasil®9.
The vaccine protects against nine types of HPV infection and will be provided to young Australians through the National Immunisation Program (NIP).
School-based vaccination programs will offer the new vaccine to children aged approximately 12-13 years. GPs and medical practices will offer Gardasil®9 as part of a catch-up program for young people under the age of 19.
Students who are under the age of 15 still require three doses of an HPV vaccine to receive appropriate protection. The first two doses are funded under the National Immunisation Program and should be given two months apart.
The third dose is not funded and will need to be purchased on script and given four months after the second dose.
The HPV vaccination is a safe and reliable way to protect young people from getting a range of HPV-related cancers, including cervical cancer.
For more information, visit the Australian Government Department of Health resources page here.