Novel coronavirus (COVID-19) information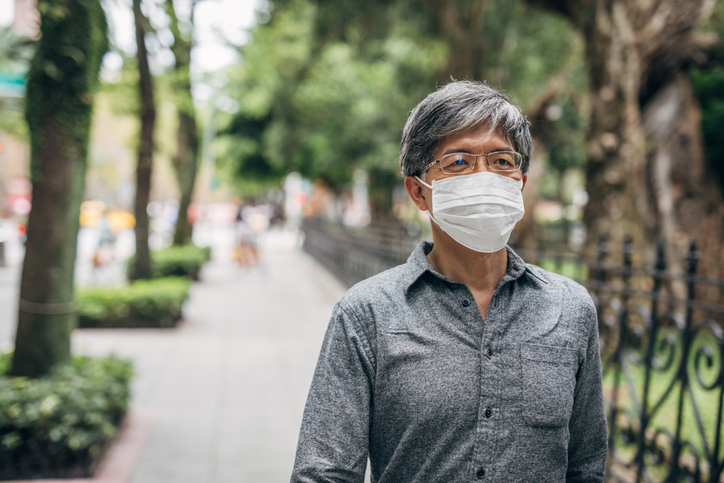 Health professionals can keep up to date with the latest information on the new novel coronavirus (COVID-19) in NSW via the NSW Health website, including the latest advice for health professionals.
For the latest national information on COVID-19, please visit the Department of Health website.
Through PHNs, the Department of Health is providing access to a limited stockpile of surgical masks for general practices and community pharmacies to provide to people who have symptoms and might be infected with COVID-19, to reduce the risk of transmitting the virus to anyone else whilst seeking medical advice. The Department of Health has advised that stocks from the National Medical Stockpile are limited and masks should only be used in accordance with the guidance provided by The Australian Health Protection Principal Committee (AHPPC).
COORDINARE has already delivered masks to all general practices and pharmacies who have requested them.
COORDINARE does not have access to additional Personal Protective Equipment (PPE). No further advice from the Department of Health has been received on the provision of additional PPE to general practice or community pharmacy.
NSW Health has also developed a list of centres for each pathology provider that are able to collect samples for novel coronavirus testing.
Practitioners should contact the collection centres or emergency department prior to sending their patients for specimen collection.​​ Patients should be reminded to immediately identify themselves on presentation.
You can find links to resources for health professionals and consumers, as well as information about the distribution of surgical and P2 masks, on COORDINARE's COVID-19 information page.