Now open: online consultation for the draft National Alcohol Strategy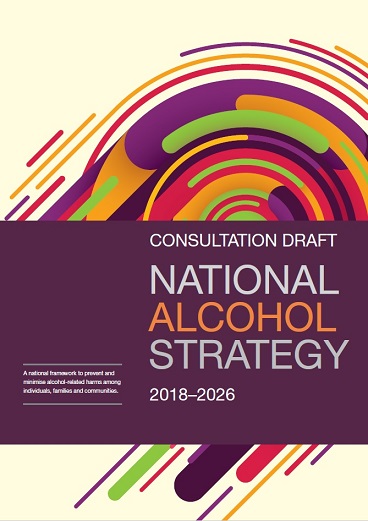 On 27 November 2017, members of the Ministerial Drug and Alcohol Forum agreed for a draft National Alcohol Strategy to undergo a public consultation process and encourage all interested parties to participate in this consultation.
The online submission process is now open and will close on 11 February 2018.
The Consultation Draft National Alcohol Strategy 2018-2026, and details of how to lodge a submission are available on the national Ministerial Drug and Alcohol Forum webpage.