NSW Health Alert: Legionnaires' disease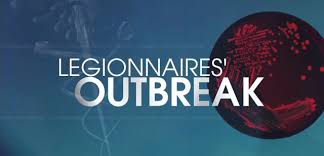 NSW Health has released an information sheet for GPs regarding a recent outbreak of Legionnaires' disease.
Four cases of confirmed infection have been notified in the past two days. All the cases have visited the Sydney CBD area in the incubation period.
GPs are advised to have a high index of suspicion for cases presenting with respiratory symptoms and/or features suggestive of pneumonia and notify your public health unit on 1300 066 055.