NSW Health flu webpage is now live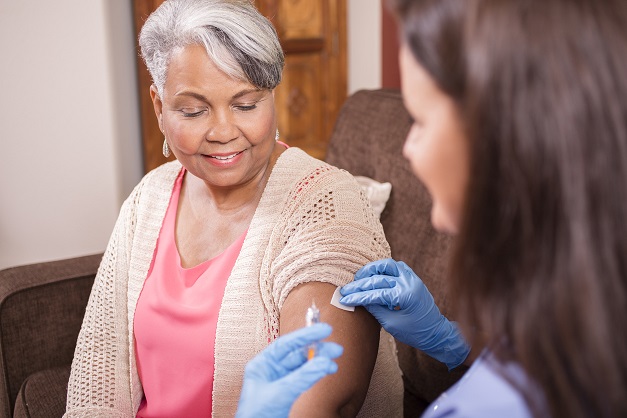 The NSW Health flu webpage is now live and can be accessed here.
On the page is an information sheet detailing the six vaccine brands being used this year and their age indication.
A one-page of stickers will be distributed with vaccine deliveries to be adhered to the vaccine baskets to help identify the correct vaccine.
The webpage also includes ATAGI advice on seasonal influenza vaccines in 2018.
For patients over 65 years:
Fluzone high dose will be sent to Aged Care Facilities and Justice Health
Fluad will be sent to all other provider types until stock has depleted then it will switch to Fluzone high dose.
Fluzone and Fluad are not licensed for use in people <65 years and will not be available on the private market for purchase.
Vaccine deliveries will commence from Monday 9 April.