Outreach Pain Management program continues to benefit regional health professionals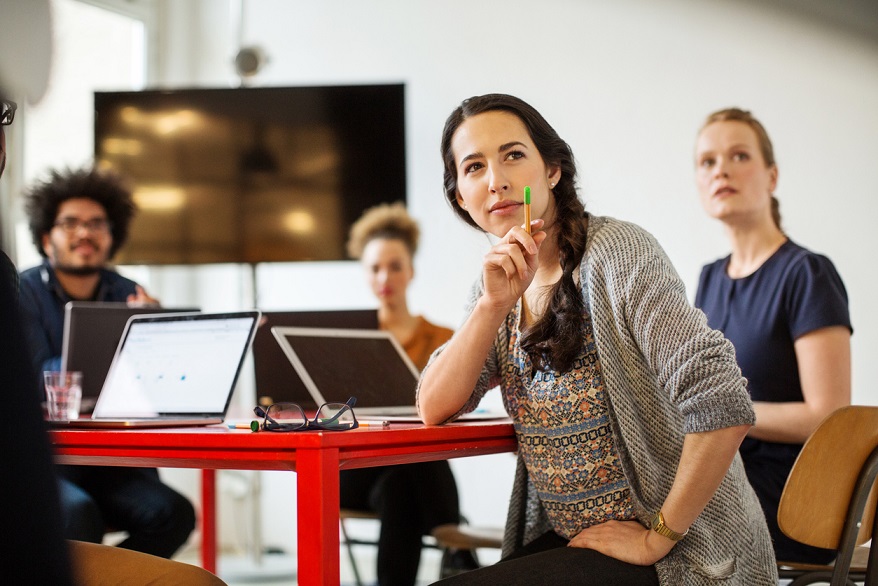 COORDINARE has re-signed a Service-Level Agreement (SLA) with Southern NSW LHD and St Vincent's Hospital Sydney, until June 2021, to support the Outreach Pain Management Education and Services program offered by St Vincent's Pain Clinic.
If you are a GP, practice manager, nurse or allied health professional in Southern NSW, you can benefit from these Outreach Educational Pain Workshops and Chronic Pain Telehealth Services. Over the past year, four great workshops have been held in Eurobodalla, Merimbula, Cooma and Queanbeyan, with 117 health professionals in attendance.
Would you like to find out more? The next workshop is taking place on Saturday 8 September in Goulburn. See the event flyer for details.