PA2health: residents in drought-affected areas to receive FREE 4-week wellbeing challenges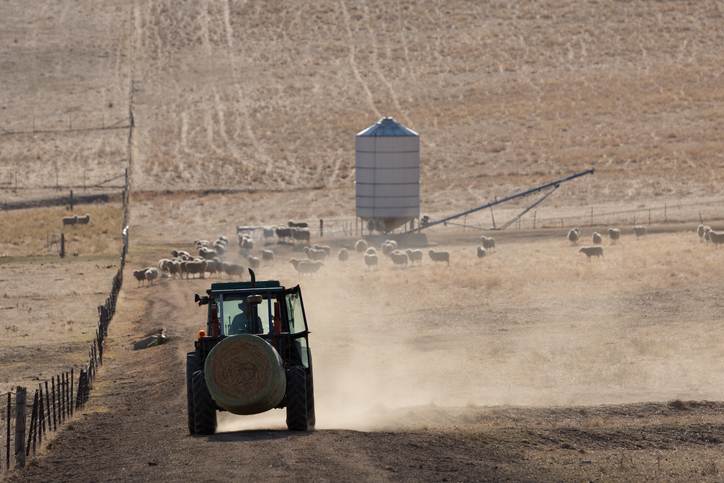 COORDINARE has provided grant funding to run PA2health, a 4-week digital mental and physical wellbeing health challenge for residents in drought-affected areas in South Eastern NSW.
The challenge is delivered through Facebook Messenger and incorporates psychology, mindfulness, stress and sleep management, exercise routines, and recipes with shopping lists.

The program is available to anyone struggling to prioritise their health. Research from a recent challenge in the Murrumbidgee region found that those engaged in the challenge had a statistically significant reduction in the K10 score (psychological distress scale), decreased weight and junk food intake, and increased consumption of vegetables, fruit, water, and vigorous activity.
The Pa2health challenge launches on November 11 and is available to the first 550 people who sign up here: www.pa2health.com/phn
For more information, contact Judy Davie at judy@pa2health.com or on 0413 831 697.