Palliative Care project 'Driven to change: Making medications work'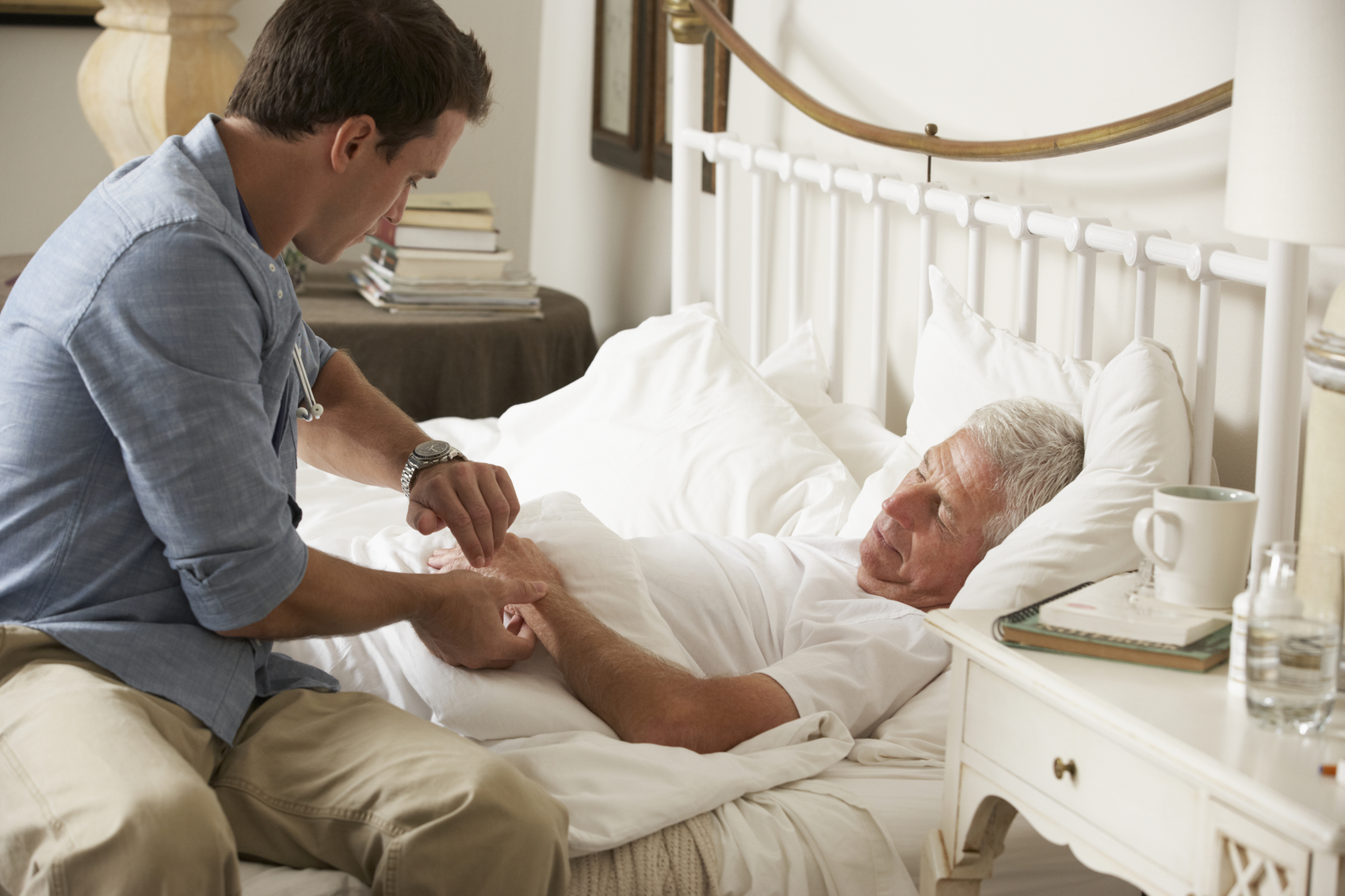 The 'Driven to change: Making medications work' project has been operating in the Illawarra for nearly two years, providing support for your primary care patients who are linked with the Local Health District's Palliative Care Service for end of life care. The LHD is now in a position to extend this project to the Shoalhaven region.
When a patient is referred to the Shoalhaven palliative care service, a link is also made to the Primary Health Nurses from Community Health. As the patient's GP, there are some key steps that you will need to be involved with (see below).
After the initial patient visit by the Primary Health Nurse, you will receive via fax a standard crisis medication chart and scripts for the four parenteral medications on the chart. Please:
Supply scripts for the 4 parenteral medications on the chart

Provide the standard crisis medication chart to the patient/carer (The medication chart is kept in the patient's home)

Provide the scripts to the patient/carer or leave with pharmacy until required
(Scripts can be left with carers if needed imminently)
The LHD's Primary Health Nurses (from Community Health) will contact you about this project and provide you with updates regarding any assessed changes in the patient's symptoms, as well as any required changes to medication orders. The aim of the project is to provide timely symptom management for the community patients we share. It has been approved by the ISLHD Drugs and Therapeutics Committee.
The Shoalhaven Palliative Care Service has kept to a small number of medications and kept them consistent with those listed on the ISLHD's end of life plan. For analgesia, the Palliative Care Service has chosen Hydromorphone to avoid the GIT side effects of Morphine and to avoid toxicity in patients with renal failure.
Midazolam is used to manage anxiety and agitation. The Palliative Care Service has chosen Haloperidol as an anti-emetic in view of the small volume required for injection and its broad efficacy. They are happy to discuss an alternative medication for patients with Parkinson's Disease, and have recently changed the anticholinergic drug from Glycopyrrolate to Buscopan, as GPs are more familiar with Buscopan. They have avoided Hyoscine Hydrobromide to prevent potential problems with delirium.
If you have any questions or if there are any issues you would like clarified, please contract Dr Greg Barclay on 0411 256851 (or contact Dr Laura Pearce in Shoalhaven on 0488 083 000).