Partners in Planning (PIP) initiative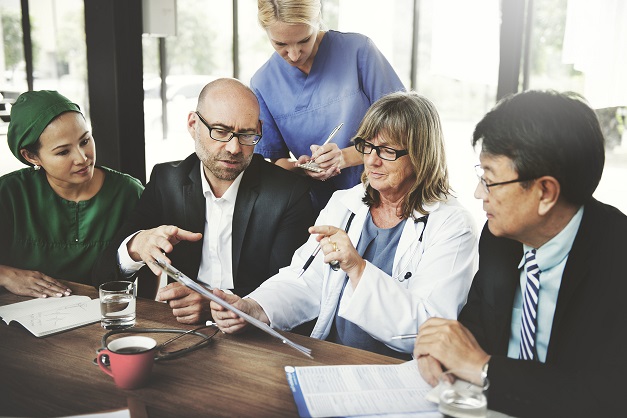 Partners in Planning (PIP) is a program funded by COORDINARE and delivered by Marathon Health. PIP aims to increase awareness of Advance Care Directives and planning among South Eastern NSW communities.
The PIP project was officially launched at Warrigal aged care facility in Goulburn on Thursday 4 April 2019. It involves collecting knowledge and opinions on Advanced Care Directives and planning from both professionals and members of the public.
Throughout April, Dr Andrew Lee - Project Lead will be canvassing professional opinions on the challenges of advance care planning.
Following this, the PIP team, which is managed by Marathon Health, will be running information sessions for various health professionals, including GPs, community nurses, palliative care professionals, practice nurses and social workers; along with solicitors, clergy and other professionals dealing with ageing Australians.
Keep a lookout for these sessions, which will commence in May. For more information, get in touch with Dr Andrew Lee at andrew.lee@marathonhealth.com.au.