Possible surgical site infection advice for GPs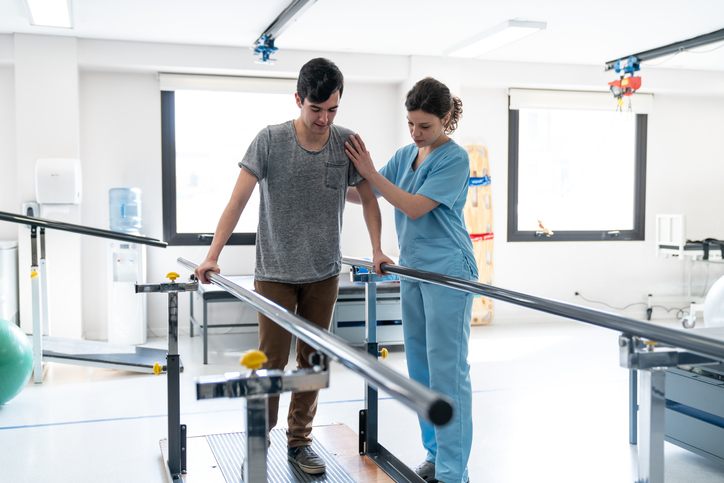 If a patient presents with signs and symptoms of possible implantable items surgical site infection or inflammation, Southern NSW Local Health District Orthopaedic surgeons and the infection prevention consultant are requesting GPs:
inform the surgeon who performed the surgery (or their specialty / surgical registrar)

do not commence antibiotics before discussion with an Infectious Diseases Physician.
When antibiotics are administered prior to sterile fluid and tissue samples being taken, it often leads to a 'no growth' result. Should long term antibiotics be necessary, it is difficult to prescribe without a microbiology growth result and sensitivities being available.
General practices are encouraged to refer to the Hip and Knee Joint Replacement pathway on ACT & Southern NSW HealthPathways for localised information.