Practice Manager and Practice Nurse network opportunities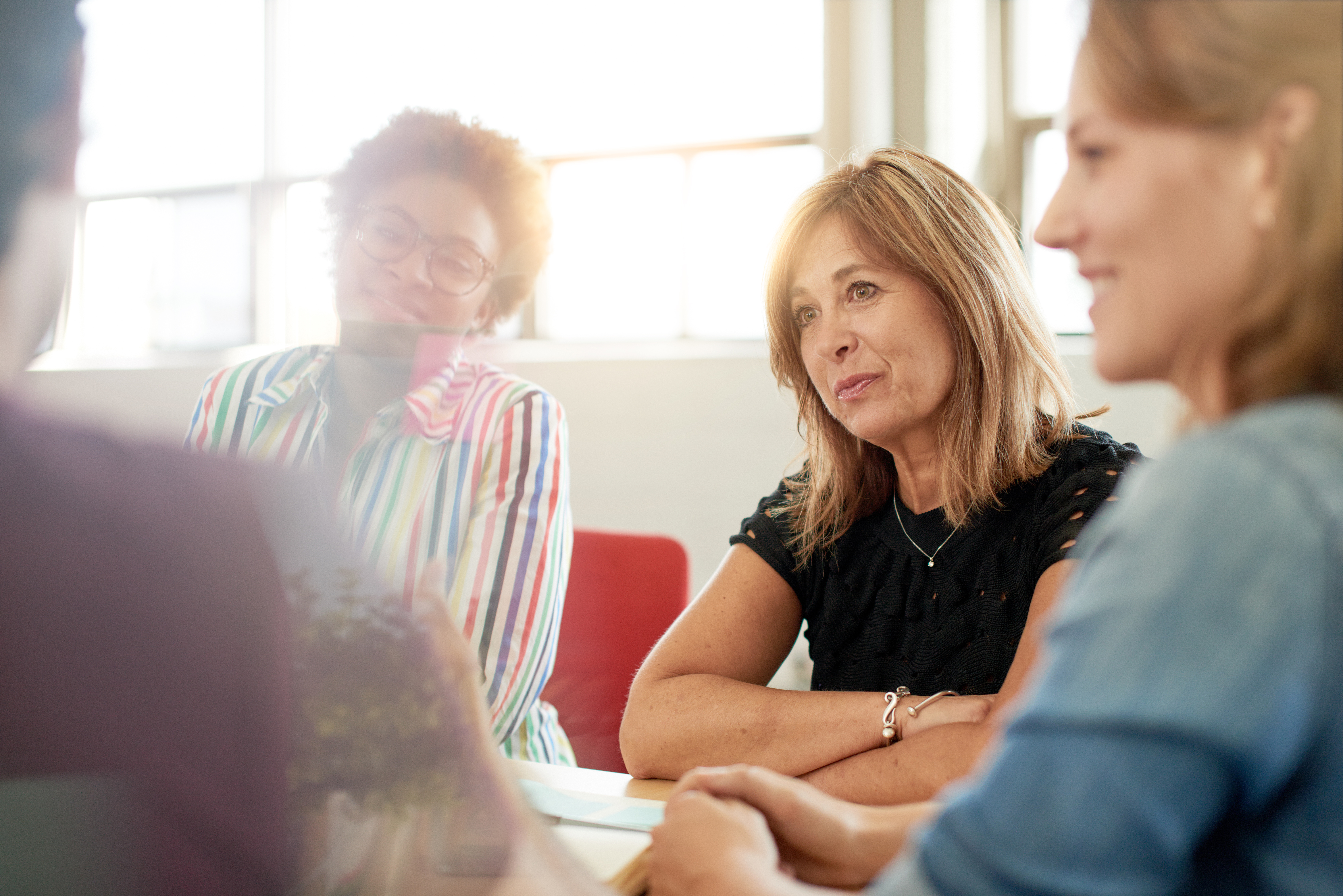 In 2018, COORDINARE – South Eastern NSW PHN will provide some exciting opportunities for practice managers and practice nurses to network and engage with their peers via online and face to face events.
It will be a great chance to discuss issues, share best practice examples and identify solutions that will enhance practice performance across the region.
Who:
All practice managers/senior administration staff members and practice nurses will have separate opportunities to be involved via:
suggesting monthly topics of interest
participating in online discussion forums around the PM or PN group topics of interest, sharing ideas, suggestions and questions relevant to your role.
Why:
Two Community of Practice (CoP) networks are being created to promote and support the sharing of ideas across our PHN, further developing the skills and capacity of our regions practice managers and nurses. These networks will be managed and facilitated by the regions PMs and PNs.
Your help is needed:
To make these networks happen, COORDINARE will be seeking two experienced practice managers and two experienced practice nurses from our region to facilitate their network. If you are an experienced PM or PN looking for further development opportunities, and have a thorough understanding of issues affecting PMs and PNs now and into the future, please consider applying for the co-facilitator roles.
A formal EOI with further details for the co-facilitator positions will be provided in the near future.
Further details:
To discuss this initiative, the role or for more information please contact your Health Coordination Consultant on 1300 069 002.
To express your interest now in the PM or PN facilitator roles please email Kaleena Webbe at kwebbe@coordinare.org.au.