PREMs at Cringila Medical Centre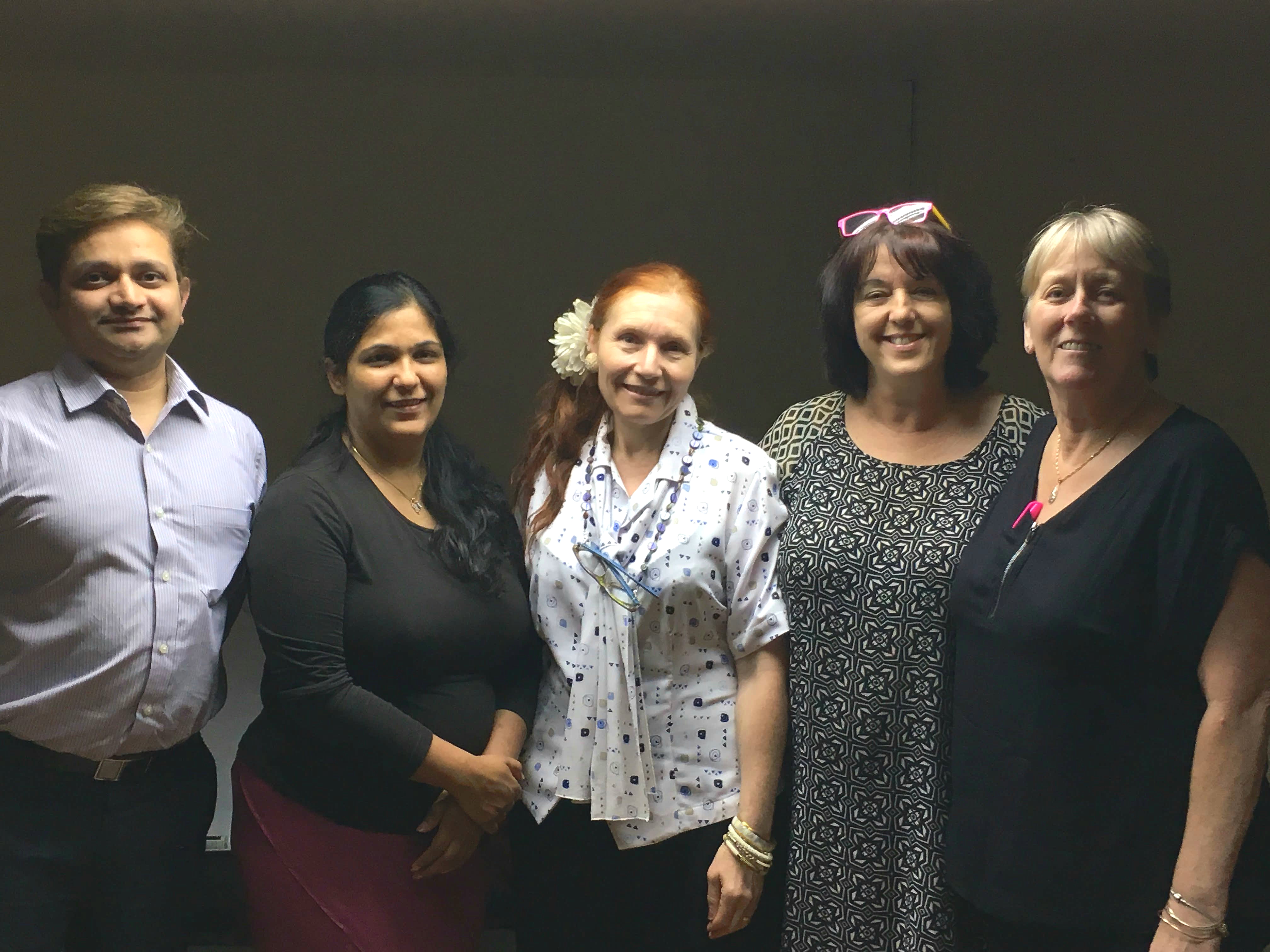 Cringila Medical Centre has been participating in Patient Reported Experience Measures (PREMs) since January last year and has made positive changes as a result of their patient feedback.
Cringila Medical Centre prides itself in keeping up to date with patients expectations and needs by engaging them to participate in feedback and surveys. In the past, the practice has used a variety of methods to collect information in order to deliver services to their valued patients.
Cringila Medical Centre is a small but very motivated team. The team at the time of this project consisted of Dr Rakesh Bahl, Dr Ritu Sharma-Bahl, Dr Sivagayani Jeyerathan, Robyn, Isabela and Josie.
"It really comes down to teamwork. I created a roster for all practice staff including doctors, nurses and receptionists to take responsibility for collecting surveys on their assigned days," says Josie Folino, Practice Manager.
"All practice staff agreed they would do their best to collect at least five surveys on their rostered day," she added.
PREMs captures a patient's experience and perception of their health care. This anonymous feedback can then assist with local service improvement and rapid response to identified issues.
"We review the results amongst practice staff and also raise the information for discussion at our business meetings where we address feedback and make decisions," says Josie.
"We were receiving overwhelming feedback from patients wanting the practice to open on Saturdays. As a result, we did and it has been a benefit for patients and our practice," she added.
Cringila Medical Centre's tips for others currently implementing PREMs in their practice include:
Get everyone involved – there has been a project manager from the beginning but all staff are involved and have a clear understanding of their responsibilities. The whole team plays an important role in the patient experience, collecting patient feedback and addressing it.
Have a plan in place – it's important to work out how you're going to collect feedback and how to get everyone involved to ensure the whole team has ownership.
Listen to what patients are saying – show patients you're listening to their feedback by making changes, big or small.
Cringila Medical Centre believe the anonymous survey is one of the ways to truly find out what patients are thinking and feeling about their experience. By participating in PREMs, they can improve how patients feel about their practice, motivate staff and work on quality improvement activities. This can also help with accreditation.
If you would like to participate in PREMs, contact your Health Coordination Consultant on 1300 069 002. Josie Folino, Practice Manager from Cringila Medical Centre is also happy to discuss her experience directly on 4276 1477.