Preparing for prescription only codeine-containing medicines: useful resources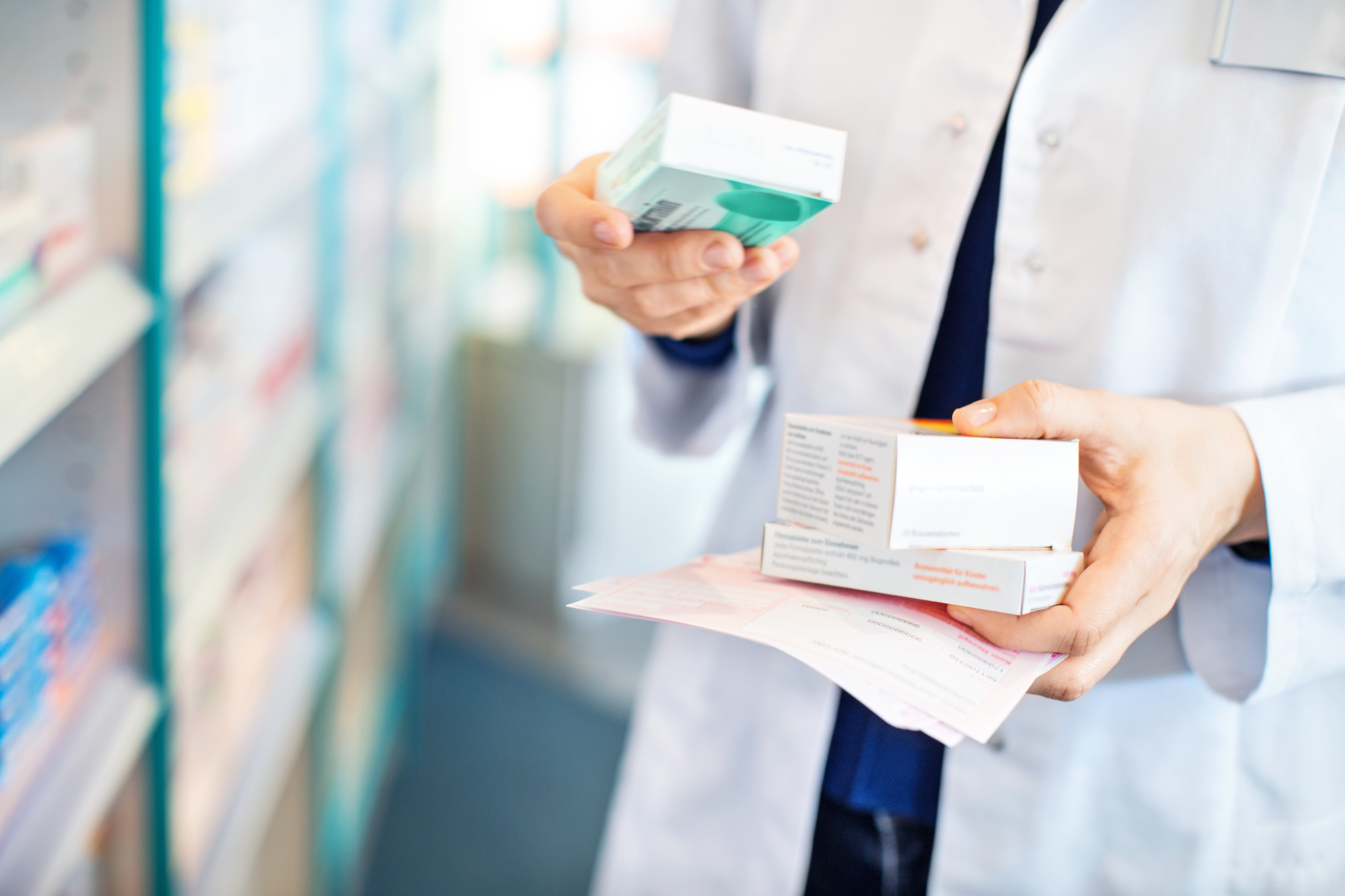 From 1 February 2018, over-the-counter (non-prescription) codeine-containing medicines for pain relief, cough and colds will be available by prescription only.
The Therapeutic Goods Administration (TGA) is working to ensure health professionals dealing with chronic and acute pain management have alternative strategies to use in preparation for 1 February and beyond.
They recently hosted a national series of workshops on the up-scheduling of codeine, providing attendees the opportunity to engage with senior TGA representatives, as well as leading specialists in acute and chronic pain management and addiction.
Copies of the presentations are available on their website.
For more information on the reasons for the change to codeine containing medicines access, and for a range of materials prepared by the TGA to assist health professionals and consumers, visit the NSW Health website.
The National Drug & Alcohol Research Centre has also developed a useful tool for codeine dependence screening available here.