Psychiatry Support Line reaches more GPs in NSW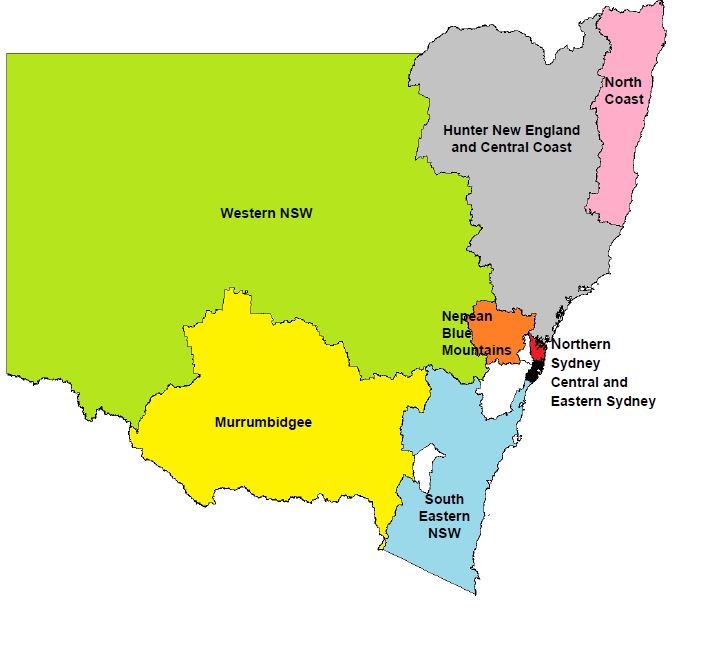 After a successful first year of GPs enthusiastically embracing the GP Psychiatry Support Line, COORDINARE is delighted to announce the addition of two Primary Health Networks (PHNs) in the co-commissioning group it leads, bringing the number of PHNs to eight.
The service has expanded to include the Nepean Blue Mountains PHN and North Coast PHN regions. These are in non-metropolitan areas, where there are limited psychiatrists practising. It is crucial that regional and rural GPs have access to psychiatry expertise to help them provide mental health care within general practice.
GPs can register for the service by phone 1800 16 17 18 or via www.gpsupport.org.au.
The service is available Monday to Friday, 9am to 5pm (excluding public holidays). Online bookings also available.
The GP Psychiatry Support Line is supported by joint funding from Central and Eastern Sydney PHN, COORDINARE – South Eastern NSW PHN, Hunter New England and Central Coast PHN, Murrumbidgee PHN, Northern Sydney PHN, Western NSW PHN, North Coast PHN and Nepean Blue Mountains PHN through the Australian Government's PHN Program.