Psychiatry webinar series - free CPD training opportunity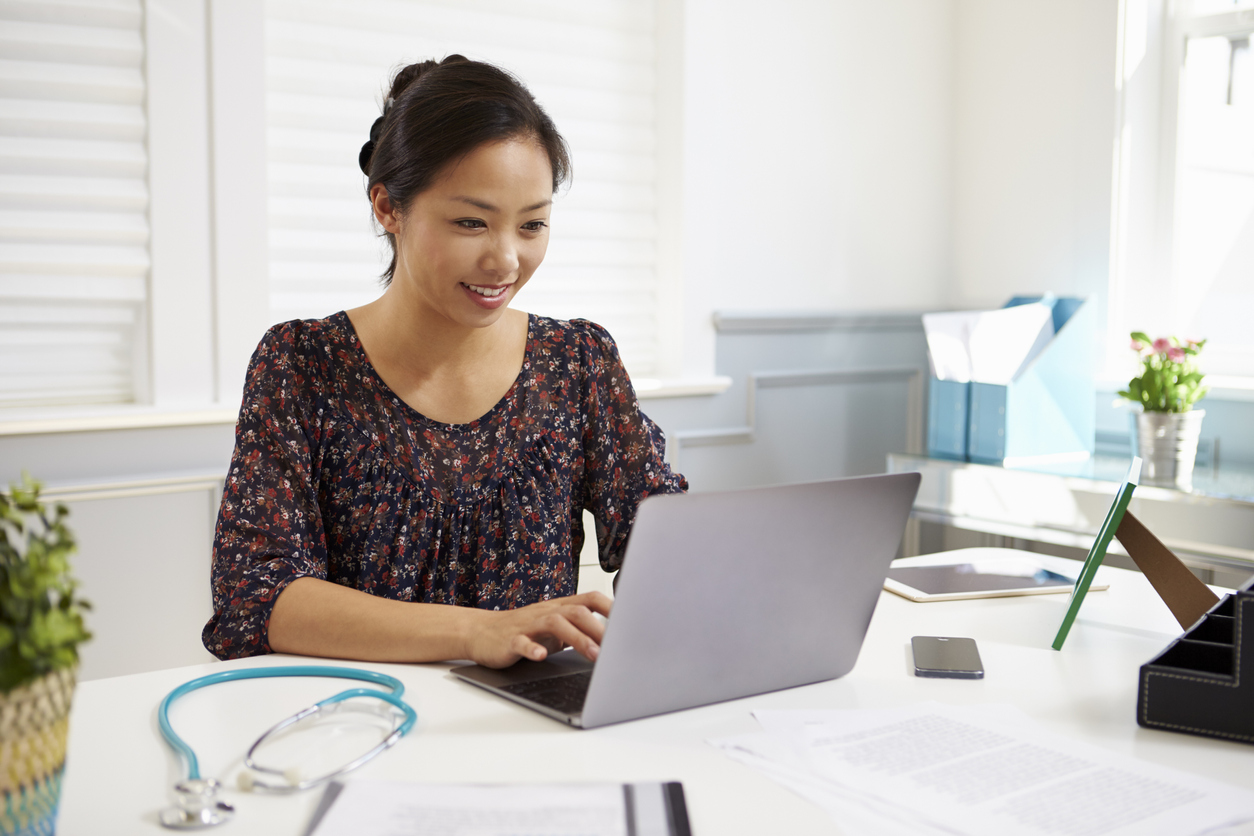 To help GPs manage the care of mental health consumers, the GP Psychiatry Support Line is producing a series of webinars.
Headed by renowned psychiatrist Dr Martin Cohen, these webinars invite psychiatrists to present a topic they specialise in, followed by a Q&A discussion.
Topics for the first series include Adult ADHD, Bipolar Disorder and Gender Dysphoria. Go to gpsupport.org.au/webinars for more information.
Guest Psychiatrist: Dr David Burton (MBBS; FRANZCP)
This activity is eligible for RACGP CPD points (Category 2), with participation by watching the video and completing the short quiz.
The educational material complements the GP Psychiatry Support Line, which gives you direct access to a psychiatrist for your specific questions, for free.
Remember to REGISTER at gpsupport.org.au and call 1800 16 17 18 for your enquiries. By registering, you will also be the first to access the second video of the series, due in the second week of February.