QI&CPD 2017–19 Program requirements for general practitioners (GPs)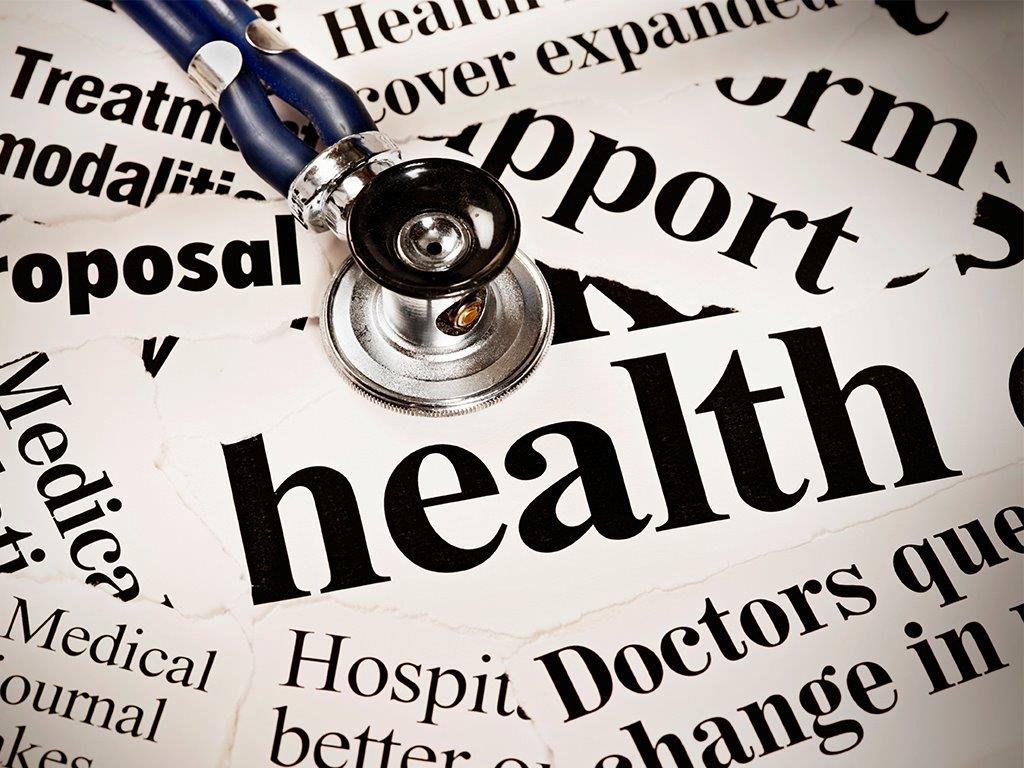 The RACGP has advised that as part of their commitment to continually evaluate and improve the QI&CPD Program, the 2017–19 triennium will include an increased focus on reflective learning practices. A minimum of 130 points is required, which must include:
1 x Planning learning and need (PLAN) activity
1 x Category 1 activity
1 x Cardiopulmonary resuscitation (CPR) course
The new PLAN QI activity
To promote reflective learning practice in continuing professional education, the RACGP is introducing the new online PLAN Category 1 Quality Improvement (QI) activity.
The PLAN activity is a mandatory self-directed activity for the 2017–19 triennium and will only available online through the myRACGP webpage.