Reminder that support services in Tathra and surrounds are still available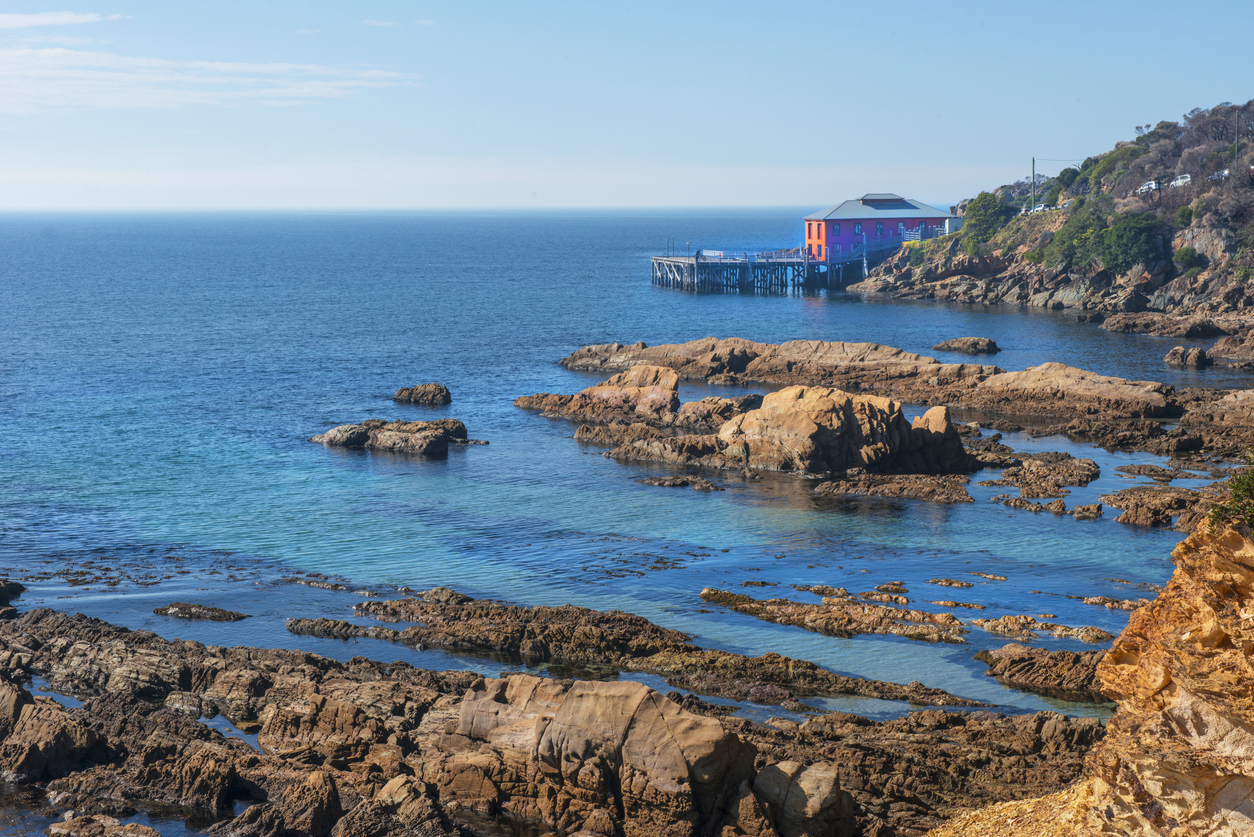 With the one-year anniversary of the Tathra District bushfires this week, COORDINARE – South Eastern NSW PHN issued a reminder, encouraging local residents to take advantage of the mental health support services which remain available.
According to Dianne Kitcher, CEO of the South Eastern NSW PHN, the anniversary may bring about a range of emotions for people and may be difficult to manage. Now might be a time where people are needing more supports.
"It's important to remember that there is no 'right way' to recover from a traumatic event like the Tathra bushfires," said Dianne Kitcher, CEO of South Eastern NSW PHN.
"Everyone's experience is unique and often challenging. Some people may experience difficult emotions, such as stress, trauma and anxiety. Others may have been coping alright but the anniversary may trigger some level of distress."
"If you are having difficulty managing your emotions, or if someone you care about is struggling, there are plenty of services available to help you and your loved ones get back on track," said Ms Kitcher.
All local residents can access free counselling sessions with a mental health professional for issues related to the bushfires. For people already on a mental health treatment plan, you can receive additional sessions through the Medicare Benefits Scheme (MBS).
"We continue to work closely with local providers and community members to ensure that support services are available in the region," Ms Kitcher.
For information about the Tathra District Bushfire Recovery Psychological Support Service funded by South Eastern NSW PHN and provided by various private practitioners, go to www.bit.ly/bushfireMHsupport or call (02) 4474 8410.
Additional services include:
'Recovery and Resilience' support – available through the Bega Valley Shire Council
Phone: Recovery Hotline on (02) 6499 2475
Email: recovery@begavalley.nsw.gov.au for more information.
Support Programs and Psychological First Aid – available through the local Red Cross branch
Phone: Linda Mayo, Recovery Officer Tathra on 0438 901 481
Email: lmayo@redross.org.au
Financial counselling – available through the local Salvation Army branch
Phone: Deb Parsons 0412 024 668
Email: debra.parsons@aue.salvationarmy.org
'Recovery Hour' podcast series – with Clinical Psychologist Dr David Younger
Listen here: https://aboutregional.com.au/podcast-bushfire-12-months-on-reedy-swamp-vimy-ridge-tathra/