Rural General Practice Grants Program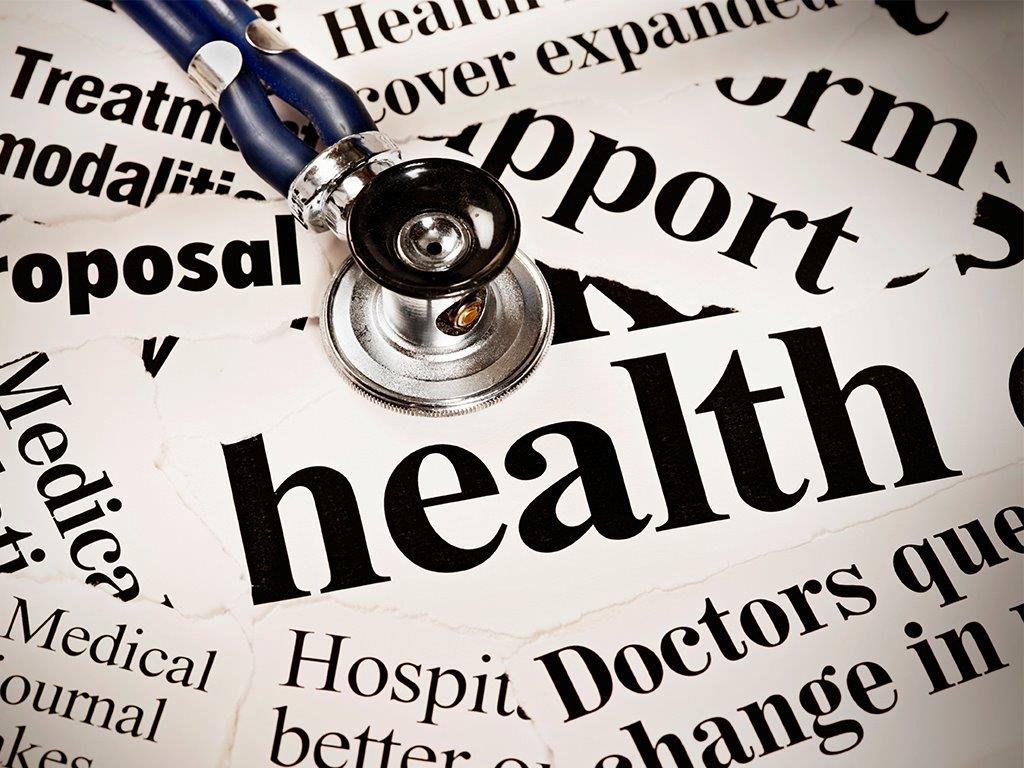 The Department of Health have announced that the Rural General Practice Grants (RGPG) Program funding round is now open.
The grants may be used for a range of infrastructure projects, including construction, fit-out and/or renovation of an existing general practice building, supply and installation of information and communication technology equipment or medical equipment.
The RGPG Program funding round will provide an opportunity for rural and regional general practices within Modified Monash Classification 2-7 to deliver improved rural health services through additional infrastructure, increasing levels of teaching and training opportunities for health practitioners, and more opportunities to deliver healthy living education to rural communities.
Grants of up to $300,000 (GST exclusive) each will be provided based on an equal financial commitment from the general practice. This condition does not limit the amount the applicant may contribute to their project.
Parties interested in applying for a grant can access the Expression of Interest (EOI) documentation available on the Department's Tenders and Grants web page.
The closing date of the EOI is 2pm Canberra Local Time, Tuesday 13th December 2016.
Any enquiries relating to this EOI under the RGPG Program should be directed in writing to Grant.ATM@health.gov.au.