Save the date to vaccinate before the holidays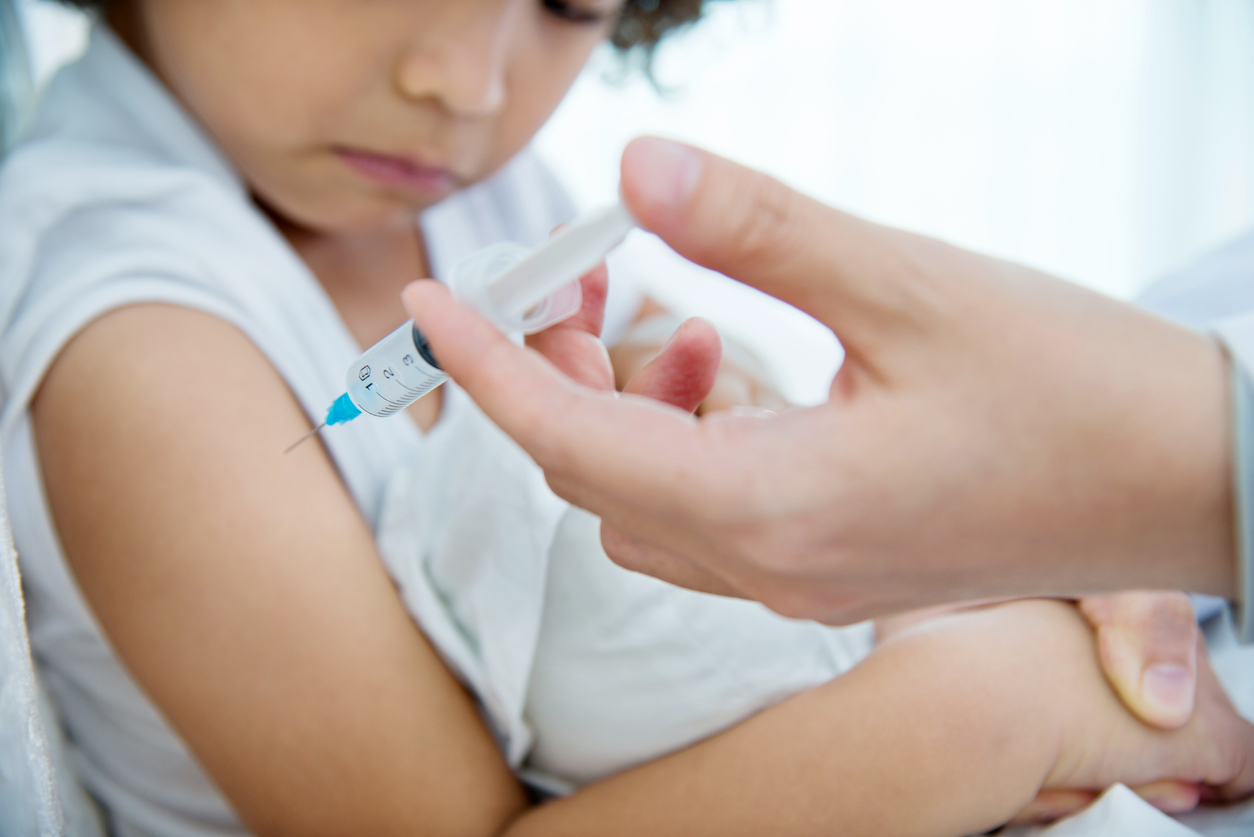 NSW Health has recently distributed some immunisation alerts for community members and health professionals, including a pertussis (whooping cough) alert.
Pertussis (whooping cough) alert
Cases of pertussis are increasing across NSW, particularly among school aged children.
Parents: NSW Health is urging all pregnant women and new parents to be aware of the symptoms of whooping cough and to ensure they and their children are vaccinated on time. Save the date to vaccinate as soon as possible! For more information, see NSW Health's media release for parents.
Health professionals: Patients with symptoms consistent with pertussis should be tested, and restricted from attending school, childcare, or work until pertussis is excluded or 5 days of appropriate antibiotic therapy have been completed. See NSW Health's announcement for GPs and health professionals.
Medical exemptions to vaccination
there are two permanent exemptions to vaccination; anaphylaxis to vaccine/vaccine component and significant immunocompromised (live attenuated vaccines only)
information on medical contraindications to each vaccine are detailed in the online Australian Immunisation Handbook
NSW Health offers a specialist immunisation service for clinicians and families. The NSW Immunisation Specialist Service (NSWISS) provides clinical advice and support on immunisation needs for patients with complex of unusual backgrounds or who have had an adverse event following immunisation
practitioners are encouraged to use this service to support clinical practice and management of medical contraindications to vaccinations, and parents who need support in their immunisation decision making.
E-learning modules for Australian Immunisation Register users
all childhood and adult vaccinations should be reported to the Australian Immunisation Register (AIR), regardless of funding source (Private Script, State or NIP funded)
the Department of Human services (DHS) has published five new AIR eLearning education modules to help providers understand how to access and use AIR site and record vaccination episodes
reporting immunisations to the AIR ensures other providers can be aware of a patient's vaccination history, prevents duplication of vaccinations, and facilitates Family Tax payments and enrolment into childcare.
More Information
More information on NSW immunisation programs is available here.