Seasonal influenza update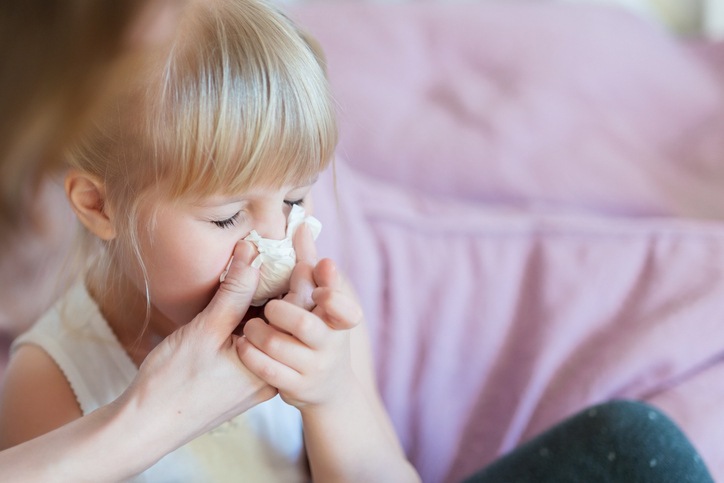 The annual influenza season has begun earlier than usual and influenza activity is high across NSW. Antiviral treatment should be considered for all patients with confirmed or suspected influenza at increased risk of complications.
General practices are reminded to use the Influenza Vaccination Provider Toolkit 2019 and visit https://nsw.tollhealthcare.com to order vaccines.
Practices can find the form to report adverse events online and should contact their Public Health Unit on 1300 066 055.
General practices should continue to vaccinate high-risk patients, including young children, pregnant women, Aboriginal people, those with chronic medical conditions and all people aged 65 years and over.