Seeking EOIs in StepCare screening tool for general practice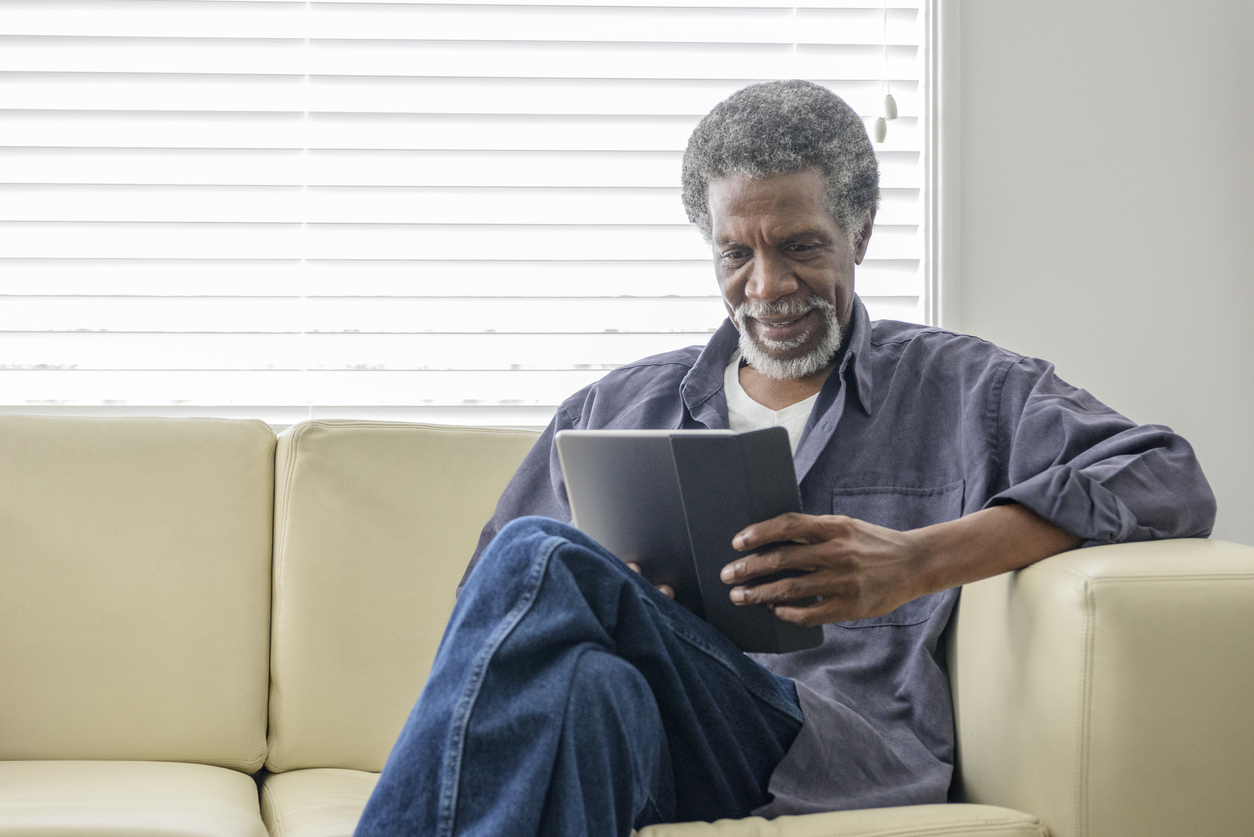 COORDINARE is currently seeking Expressions of Interest (EOI) from general practices for the implementation of the StepCare screening service: an integrated online mental health tool developed by the Black Dog Institute.
Up to 45% of individuals who died by suicide saw their GP within one month prior to their death, and up to 20% saw their GP within one week before death. Excellent GP care has been shown to significantly decrease deaths and attempts.
Recent data released by the Australian Bureau of Statistics (ABS) reported the suicide rate at a 10-year high, with the equivalent of 8.6 deaths by suicide in Australia every day. 75% of these were male, with the 45-49 age group making up the highest proportion.
Of those who suicided, 43% had depression, 29.5% had alcohol and drug issues and 17.5% had anxiety.
The StepCare screening service is an integrated online mental health service developed by the Black Dog Institute (BDI). StepCare screening supports GPs to provide timely, cost efficient and effective early intervention and treatment for patients 18 and over.
A number of practices across the Illawarra Shoalhaven region have already been using the StepCare screening service for the past few months.
Interim results from the Newcastle, Central Coast and Illawarra Shoalhaven StepCare screening sites have noted:
56% of patients who completed the screen had no symptoms
74% of those with mental health symptoms were NOT attending their GP for mental health
10% of patients at baseline screening had indicated thoughts of death or self-harm in the past two weeks.
You can express your interest in StepCare via the EOI document here. You can download the registration form here.
For additional information, contact your Health Coordination Consultant or email Paul Lillyman at plillyman@coordinare.org.au.