Share your feedback on the GP Psychiatry Support Line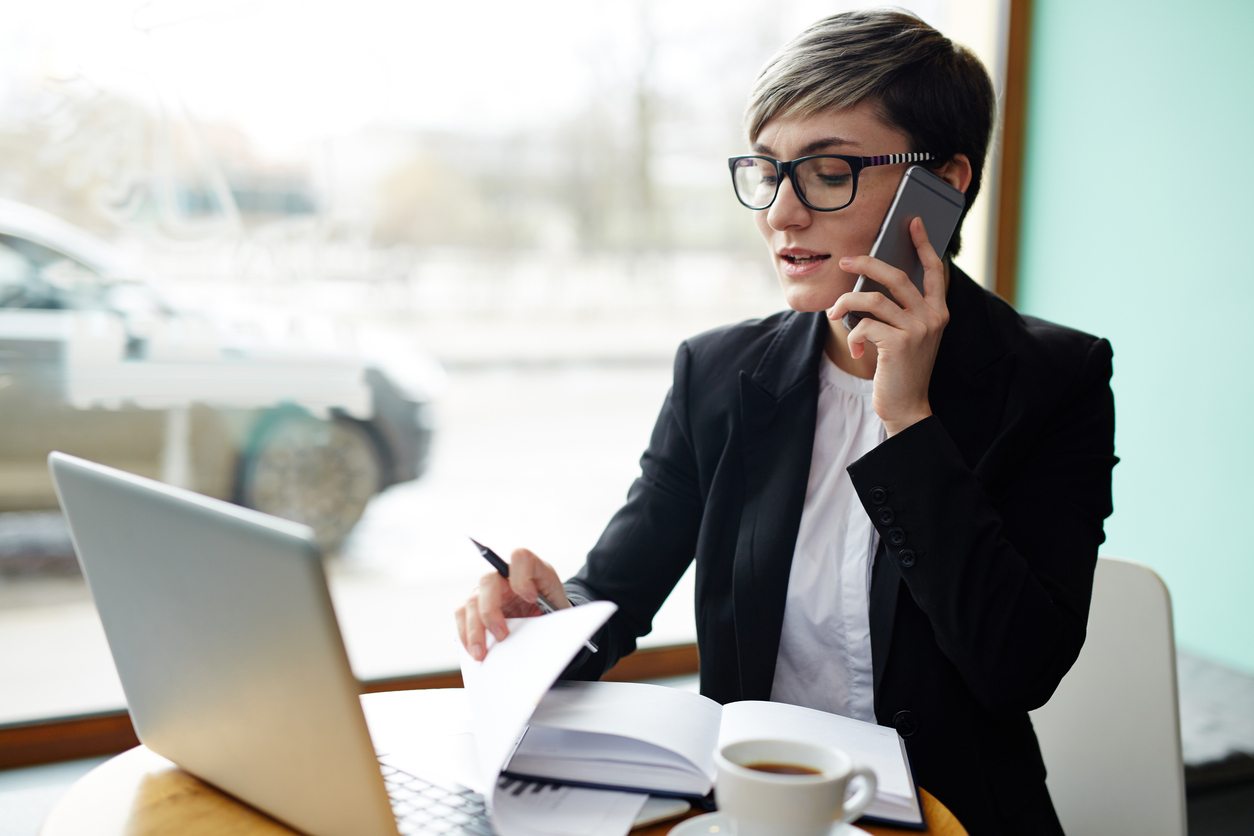 The GP Psychiatry Support Line is a free service exclusively for GPs working in six PHN catchment areas across NSW. It provides high quality specialist advice to help you manage the care of mental health consumers.
GPs registered for the service have provided some great feedback.
"Fantastic service - highly beneficial for timely management of more complex patients."
"Great service to support GPs with clinical queries, especially when we have patients who refuse to seek mental health assessment. Thankful for the availability of such a service."
"Very useful! Took the time to understand the clinical history, and gave very detailed advice."
"Fantastic service which has enabled psychiatry advice for which patients would otherwise be paying $300-$400 and waiting more than six months to see a specialist."
"Very timely return of call. Spent decent time on case. Very practical and clinically relevant advice. Highly appreciated."
"Great service, thank you - have been waiting for something like this for extra support - hopefully it is here to stay!"
If you are a registered participant in the service, please click here to complete a two minute survey. It will help us better understand GP needs and provide advice that is most relevant to you.
To find out more about the GP Psychiatry Support Line, visit www.gpsupport.org.au.