Sharing ECG results via My Health Record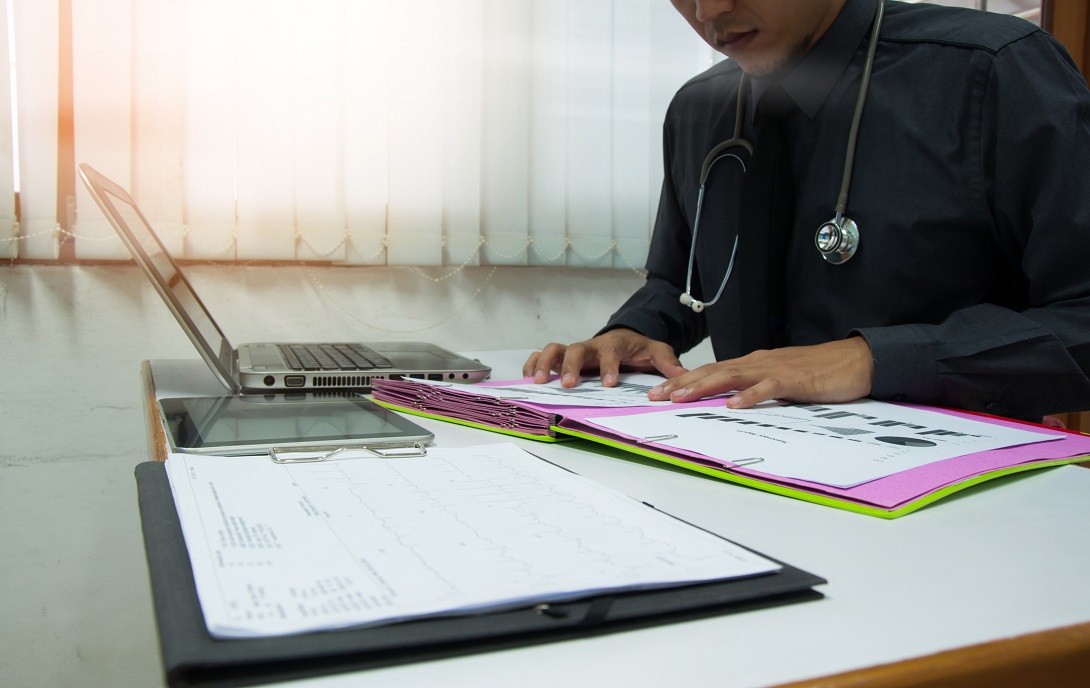 Uploading a baseline electrocardiogram (ECG) to My Health Record can help an emergency physician provide appropriate care for someone who presents to ED.
GP Liaison Officer (GPLO) Dr Melanie Dorrington and former GPLO Dr Louise Tuckwell have worked with COORDINARE to produce instructions on how GPs can upload diagnostic results such as ECGs to My Health Record as an event summary which can then be viewed by clinicians at the hospital.
Instructions have been developed for Medical Director (MD) and Best Practice (BP) and can be found on ACT & Southern NSW HealthPathways here. Simply scroll down to the clinical resources section at the bottom of the page.