Shoalhaven maternity services to expand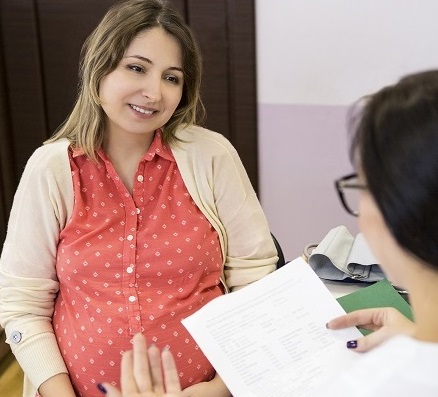 The Illawarra Shoalhaven Local Health District has outlined its plan to deliver an improved maternity service in the Shoalhaven, giving local families access to a new midwifery-led model of care.
The plan stems from a review of local maternity services, which took into account local challenges, including the impact of a shortage of obstetric clinicians.
Over the next six to nine months, two midwifery groups will be introduced in the northern and southern Shoalhaven areas. This means women in Nowra and Milton Ulladulla will have access to a known midwife for their antenatal and postnatal care.
A Midwifery Group Practice (MGP) service offering across the full scope of maternity care will occur within 12-18 months in the southern Shoalhaven, starting with women in Milton Ulladulla. MGP will commence in northern Shoalhaven within 18-24 months.
An MGP model is considered the gold standard of midwifery care. This model will provide the best platform for returning low-risk birthing services to Milton, should that be possible in the future.
For more information, contact ISLHD-Communications@health.nsw.gov.au.