Supporting aged care workers with a Digital Dashboard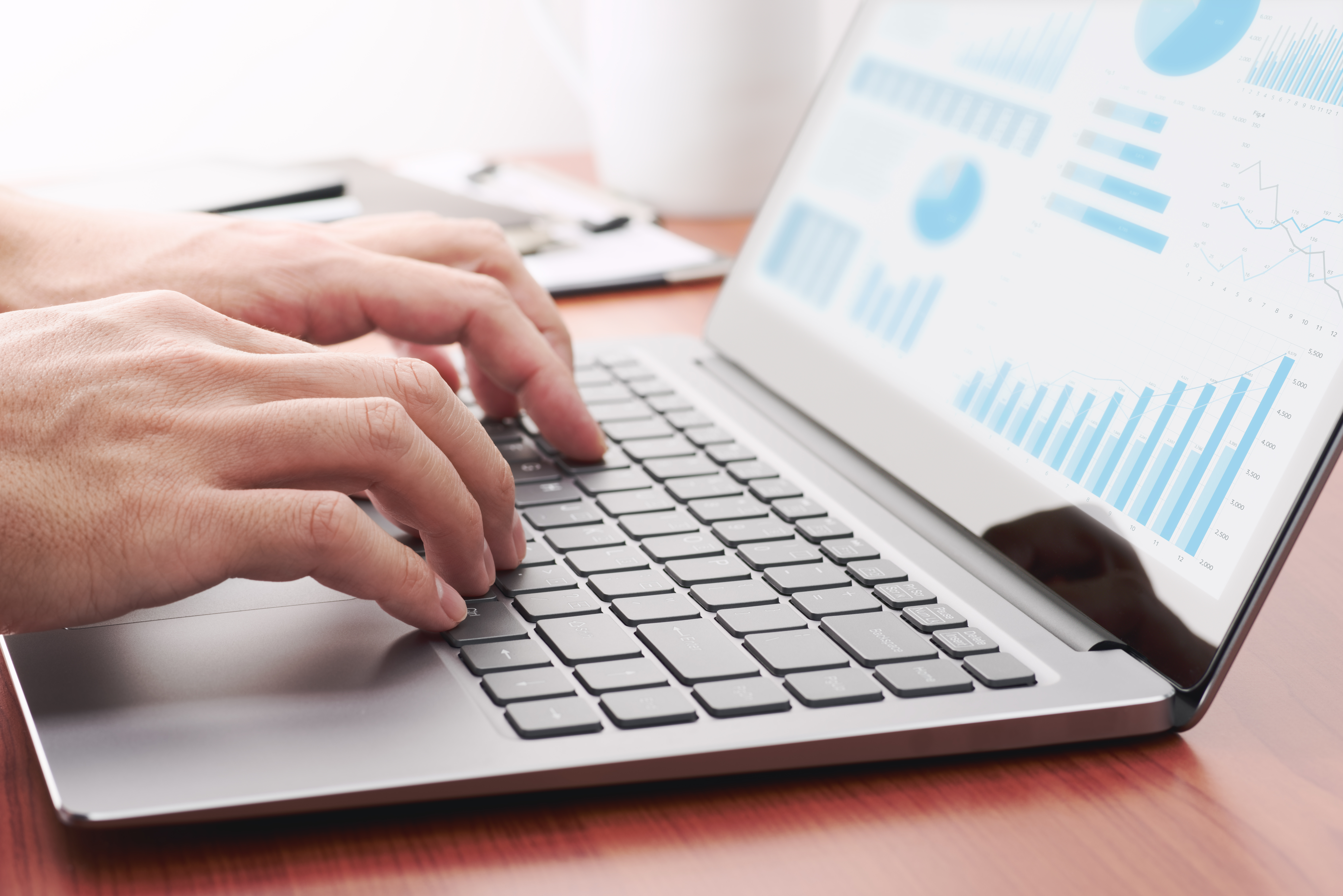 To further support aged care workers, End of Life Directions for Aged Care (ELDAC) is developing a palliative care Digital Dashboard that can be built into existing IT systems to inform clinical care and support continuous quality improvement.
Developed with individuals working in aged care, it will capture data and present it in ways that can help monitoring, reporting or decision-making.
You can find out more about the Digital Dashboard here.