Supporting children's resilience in general practice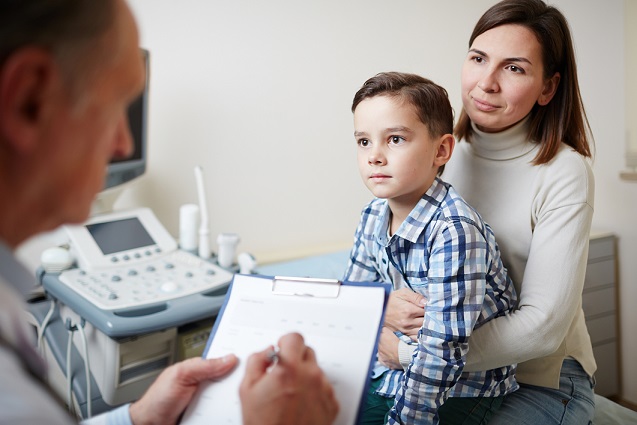 Recognising the realities of general practice and the broad variety of doctor-patient relationships, an online course has been developed to help doctors better engage in conversations with parents about child wellbeing.
The course provides practical guidelines for conducting child-focused and parent-sensitive conversations to facilitate positive change for parents and children. It examines preventative opportunities and entry points that exist in GP engagements with parents.
The course also provides examples of situations where:
a parent presents with circumstances or issues which impact on the child
concerns are expressed by a parent about a child's behaviour
the GP holds concerns for the social and emotional wellbeing of a child after consulting with a parent.
Further information and registration details can be found on the Emerging Minds website.