Supporting community conversations around death and dying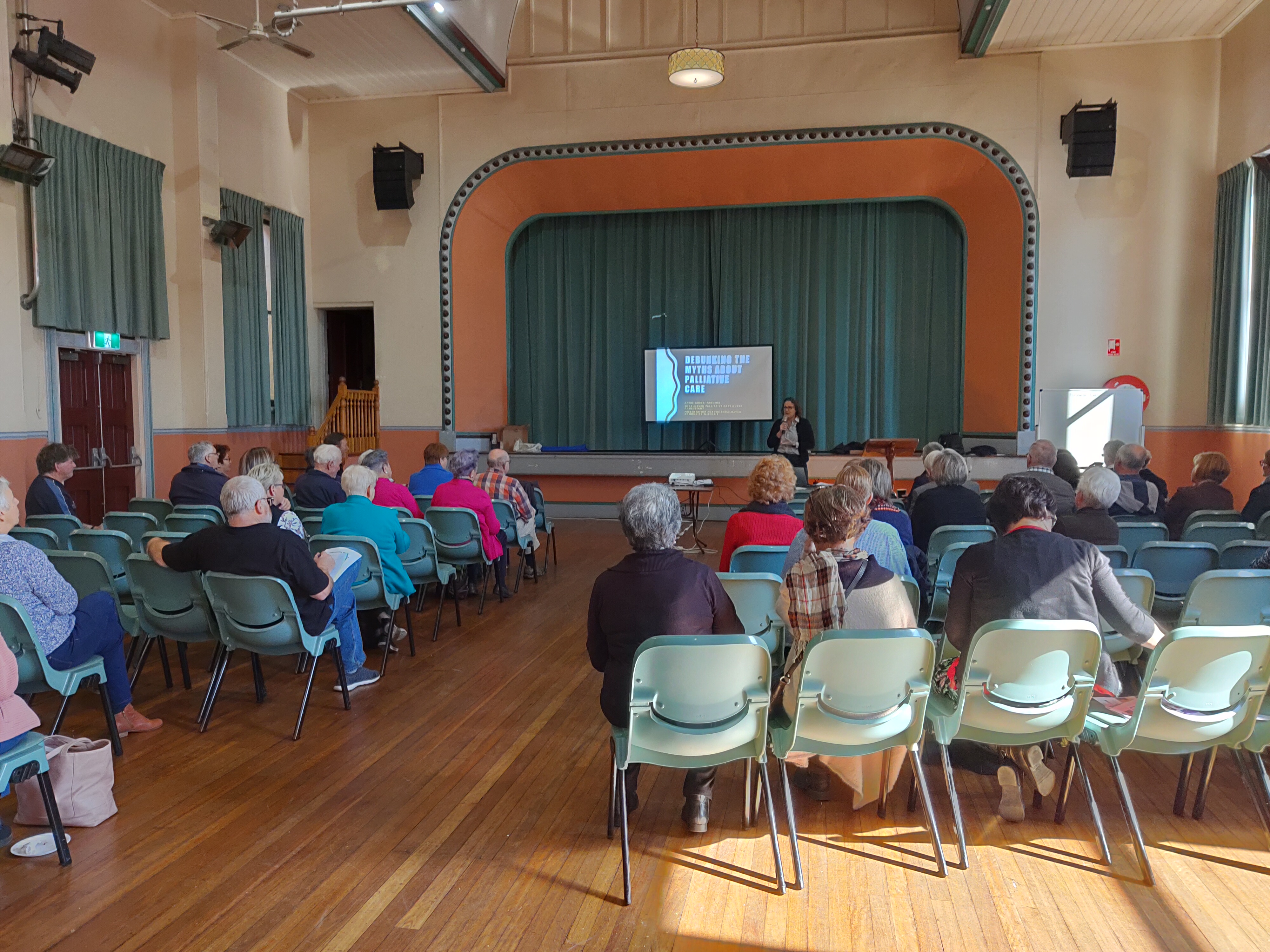 Death and dying are often regarded as taboo subjects, but Junction Street Family Practice in Nowra is trying to change the conversation.
The general practice has been funded by COORDINARE to work closely with two residential aged care facilities (RACFs) in Nowra - as well as the Illawarra Shoalhaven Local Health District - to streamline the way end of life care is provided to local residents.
An important aspect of their model is improving communication channels between RACF staff, palliative care staff, NSW Ambulance paramedics and the general practice team, as well as care planning for patients who have a terminal illness.
Working closely with patients and the community has also been a big focus. The recent Living with Dying forum was designed to support individuals and families, and encourage conversations around death and dying. It aimed to inform local community members about what to prepare for, how to consider the end of their life, and strategies for dealing with grief and loss.
The forum was supported by four experienced speakers who offered their knowledge and expertise on: Understanding Medical Decision Making and Advance Care Directives; Continued Directions: Grief, Bereavement and Legacy; Debunking Myths about Palliative Care and How My Aged Care can work for you.
Overall, the event was a huge success with approximately 50 participants listening, learning and sharing their experiences.
This project is supported by funding from COORDINARE - South Eastern NSW PHN through the Australian Government's PHN Program.