Survey on reporting My Health Record issues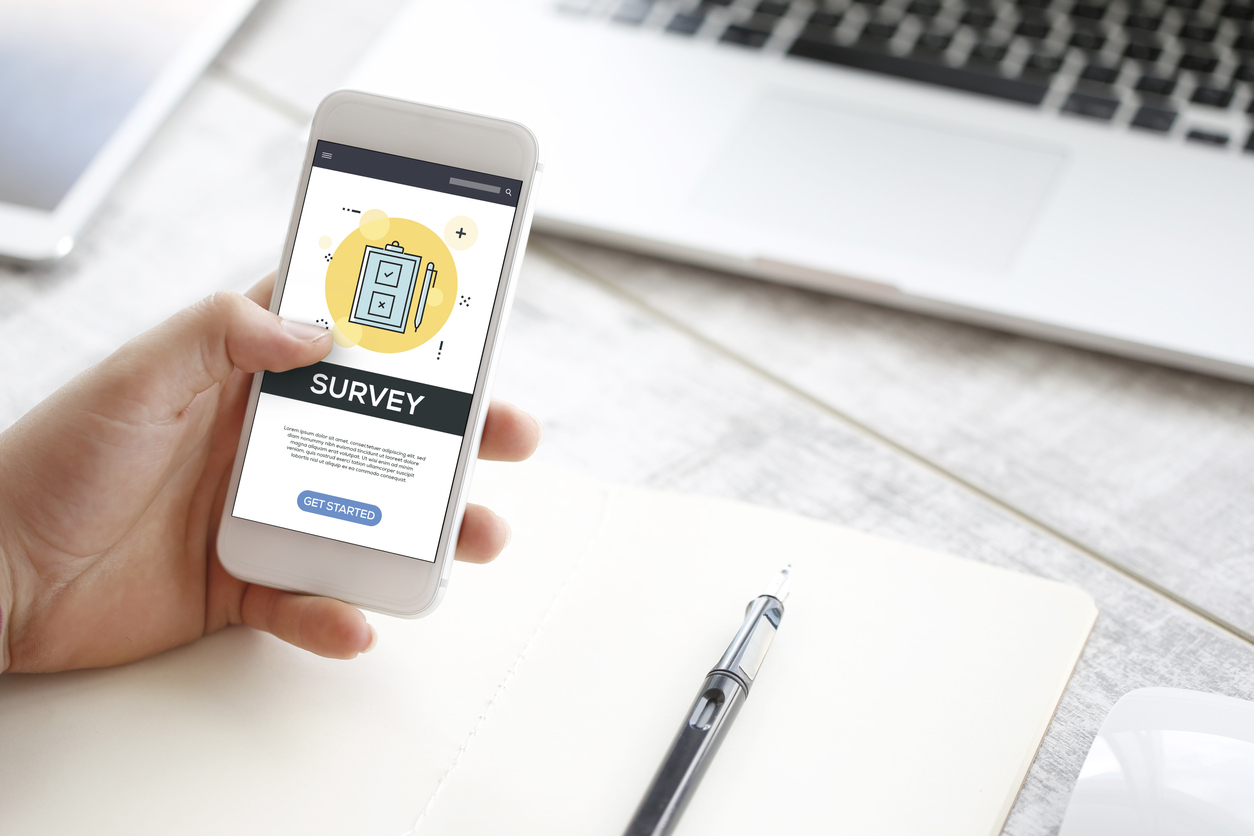 The Australian Commission on Safety and Quality in Health Care is currently conducting a review to identify best practice channels for reporting My Health Record issues to the Australian Digital Health Agency.
If you are a health professional and would like to have your say, please complete this short survey, which will take 5-10 minutes. The survey closes 23 July.
All survey responses will remain secure and confidential.