Technology in health: Important updates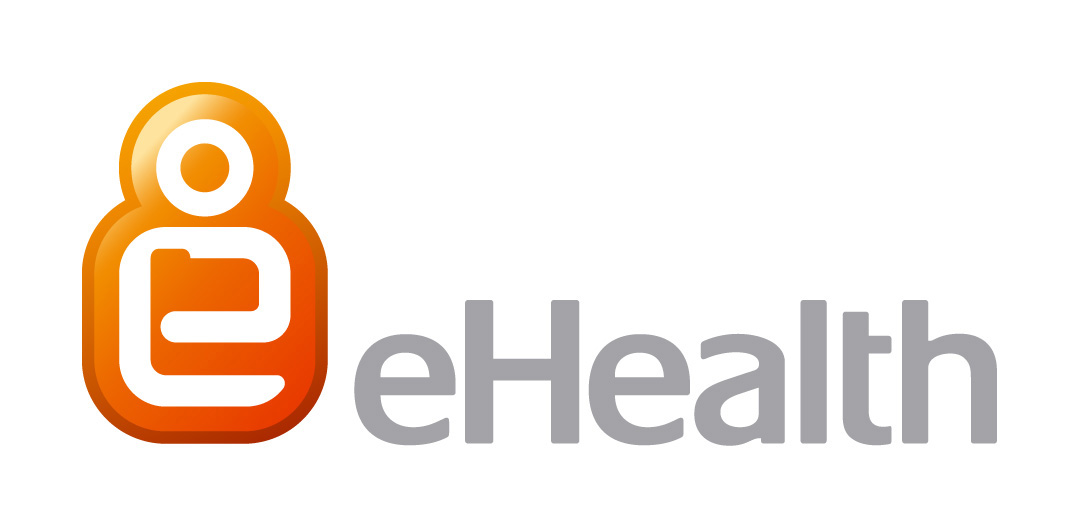 The role of technology in primary health care continues to grow with new initiatives being introduced regularly to help your practice improve efficiency, safety, finances, access to timely information and care coordination.
PCEHR changes introduced to parliament
Federal Health Minister Sussan Ley last week introduced the Health Legislation Amendment (eHealth) Bill 2015 to Parliament.
This bill will amend the PCEHR and Healthcare Identifier (HI) Service acts to change the name of the PCEHR to the 'My Health Record'. The bill also paves the way for the long awaited 'opt-out' trials which are expected to being around April 2016.
Practice Incentive Program (PIP) eHealth incentive discussion paper
The Department of Health has released a discussion paper on proposed changes to the Practice Incentives Program (PIP) eHealth incentive. The proposed changes are largely an effort to increase GP uptake and use of the PCEHR (My Health Record), and outline options to transition to meaningful use of the record from the initial set-up phase.
Consultation on this paper closes on October 9.
The revised ePIP would be expected to come into effect from the February 2016 payment quarter onwards.
Important update to HPOS - action required
From 1 October 2015, the Department of Human Services is strengthening Health Professional Online Services (HPOS) security controls in line with government standards.
HPOS users will need to update their browsers to the minimum browser requirements to avoid potential access issues following the security upgrade.