The Improvement Foundation's QI Community is hosting a cervical cancer screening webinar in April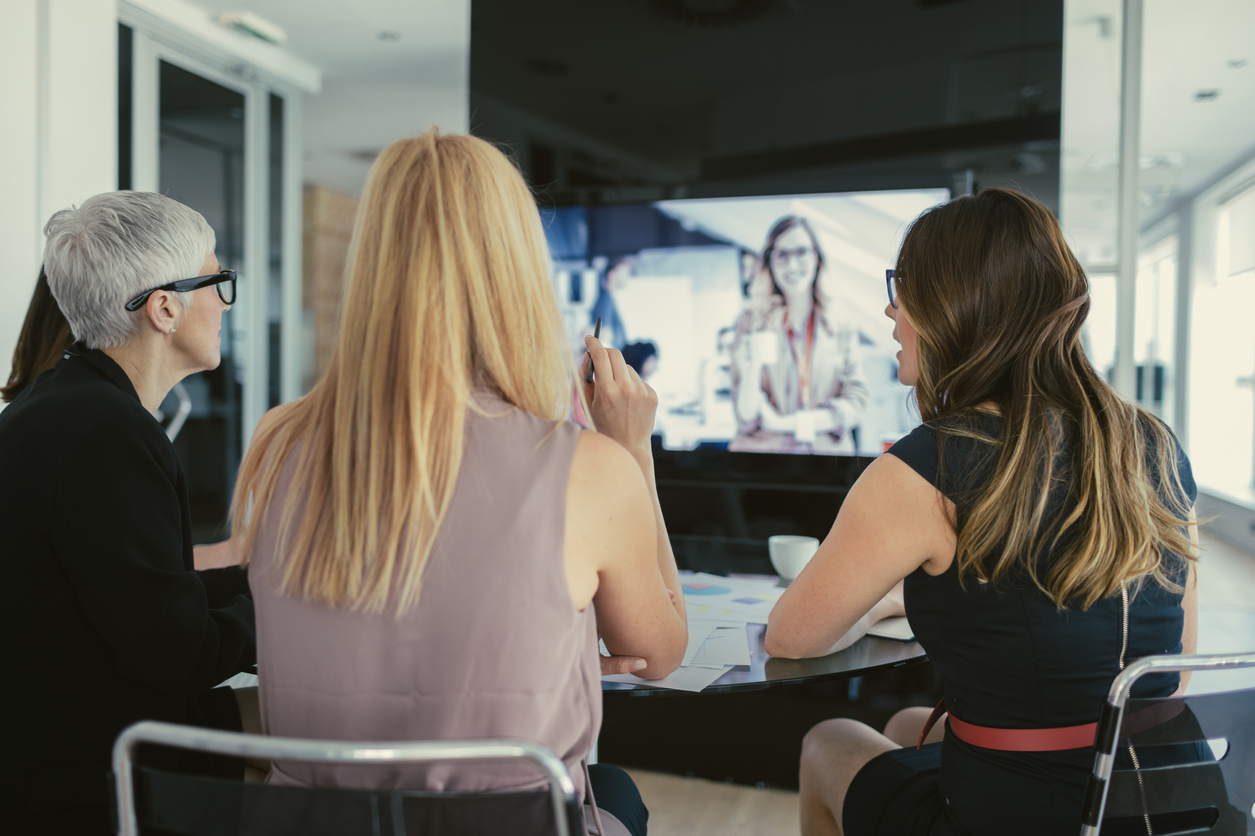 The Improvement Foundation's QI Community presents 'The New Cervical Screening Program: Top Tips for GPs', a 30 minute webinar on 1.00-1.30 AEST (12.30-1.00 SA) Tuesday 17 April.
The webinar will cover:
how to collect and handle cervical samples
the investigation of symptomatic women
implementing the self-collection pathway and explaining the HPV screening.
To register for the webinar, click here.
If you are having any difficulty registering or require further information, please contact the Improvement Foundation on (08) 8422 7400 or email enquiries@improve.org.au
If you are not a member of QI Community, more information, including how to join, can be found here.