Three-way collaboration recognised with Quality Award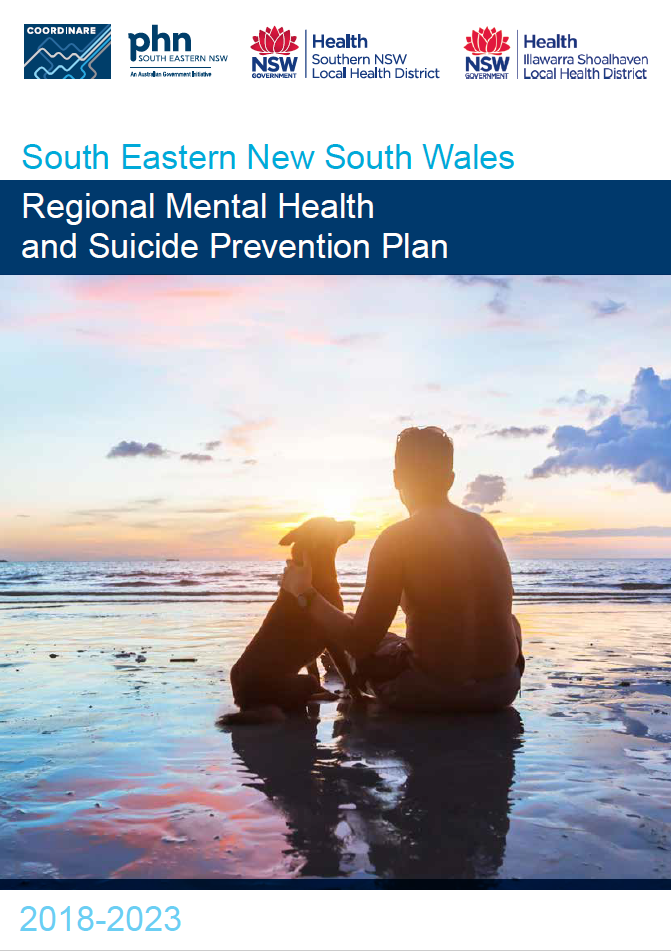 COORDINARE – South Eastern NSW PHN, Illawarra Shoalhaven Local Health District (ISLHD) and Southern NSW Local Health District (SNSWLHD) have been awarded the Excellence in the Provision of Mental Health Services at the Southern NSW LHD Quality Awards, held recently in Batemans Bay.
According to Dianne Kitcher, CEO of the South Eastern NSW PHN, the award recognises the three-way collaboration between the organisations in developing the South Eastern NSW Regional Mental Health and Suicide Prevention Plan – the first of its kind in NSW.
"The plan is innovative and groundbreaking, providing a blueprint for collaborative action for mental health service delivery in the region over the next five years," said Ms Kitcher.
"It was prepared jointly by a working group comprising senior mental health staff, experts and people with lived experience of mental illness from across the region, and I am so proud the team has been recognised with this accolade," she added.
The nomination to the Southern NSW LHD Quality Awards was made by Cherie Puckett, Director of Mental Health and Drug and Alcohol for SNSWLHD.
"The award recognises the exciting work being done by our organisations, together with consumers, carers and other stakeholders, to reduce fragmentation, address shared priorities and establish joined up systems and pathways," said Ms Puckett.
The initiative will considered for recognition at the NSW Health Quality Awards later this year.
To download a copy of the South Eastern NSW Regional Mental Health and Suicide Prevention Plan go to: https://bit.ly/2F7kX7u