Time to have the conversation: What matters most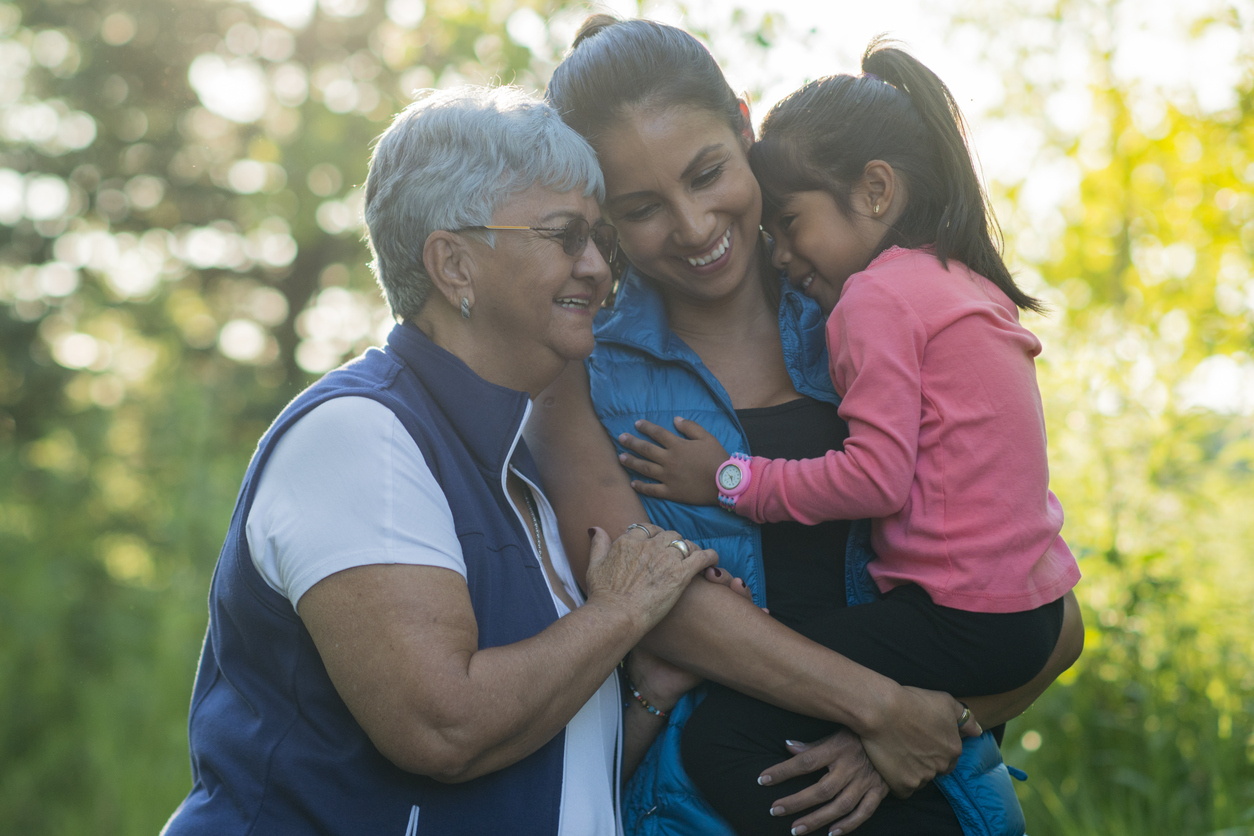 COORDINARE – South Eastern NSW PHN is encouraging everyone to get together with family and friends, celebrate your time together and talk about 'What matters most' during National Palliative Care Week.
National Palliative Care Week (20 to 26 May) is a national week supported by the Department of Health to raise awareness and understanding about palliative care in the Australian community.
According to Dianne Kitcher, CEO of South Eastern NSW PHN, this year's theme of 'What matters most', addresses the need for Australians to plan ahead for their end-of-life care and discuss it with their loved ones and health professionals.
"Research shows that while 82% of Australians think it is important to talk to their family about how they would want to be cared for at the end of their life, only 28% have done so," said Ms Kitcher.
"You never know what the future holds. It is never too early to plan ahead. Talking now can help your family and friends in the future, and can make sure you get the kind of care that you want," she said.
There are a range of resources to guide people through the discussion including the Dying to Talk Discussion starter, Advance Care Plannng and the End of Life Directions for Aged Care toolkit.
"These resources will help you prepare so that you know what you want to say and they will provide you with tips about how to start talking.
"Talking about dying might be hard, but it won't kill you. You might even find that 'What matters most' for a lot of people is being able to take control of their own health," she said.
There is also an opportunity for people to take this one step further and control their digital health information as well.
"My Health Record is an online health summary which allows each person to control what goes into the record, and who is allowed to access it," said Ms Kitcher.
"For people who require palliative care, they can allow access to loved ones and carers, assisting them to concentrate on what matters most in their lives."
To get more information or to register now for a My Health Record go to: myhealthrecord.gov.au or phone free call 1800 723 471.
For the Dying to Talk Discussion Starter, go to: dyingtotalk.org.au/discussion-starter/
Read NSW Health's Advance Care Directive info booklet here.