Upcoming co-design workshops for mental health and suicide prevention in our region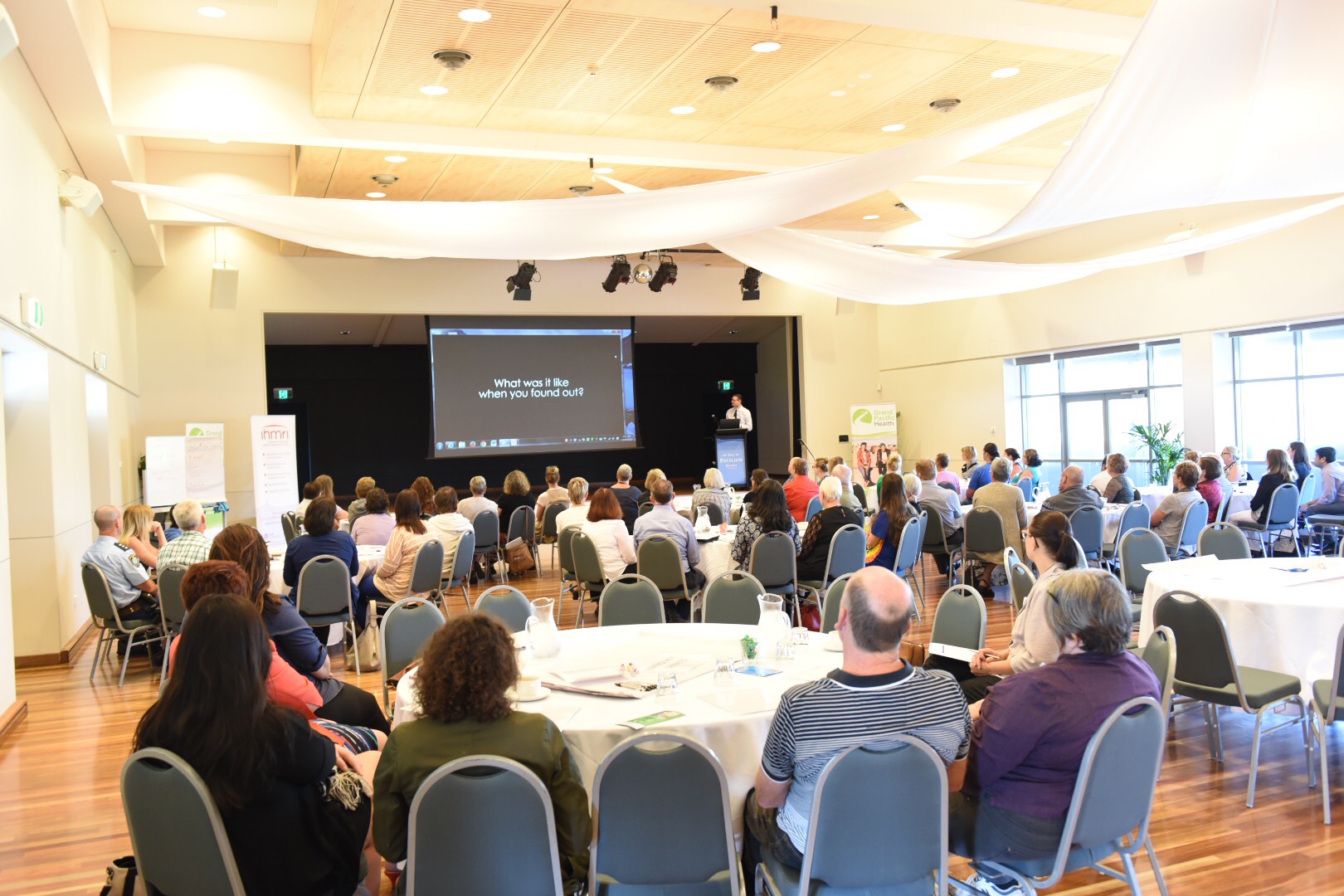 COORDINARE – South Eastern NSW Primary Health Network is calling on local consumers, carers and service providers to provide input into how mental health reforms might be delivered in our region, with a series of workshops being held in Narooma, Kiama and Queanbeyan.
According to Dianne Kitcher, CEO of COORDINARE, mental health is a significant issue for people living in South Eastern NSW, with high rates of mental illness, and relatively high rates of suicide and self-harm.
"As the South Eastern NSW PHN, we have been tasked with undertaking a significant mental health reform agenda to ensure services are more focused on the individuals' needing them. In order to do this well, we need to develop a regional mental health and suicide prevention strategy.
"We are seeking feedback from the community to help inform our understanding of local health needs and priorities, and develop actions which will be undertaken with our partners to improve the types of services available and how they are delivered on the ground.
"We want to involve everyone in this co-design process – to utilise our collective skills, expertise, knowledge and perspectives to improve mental health and suicide prevention outcomes," Ms Kitcher said.
COORDINARE is particularly interested in people's input around six priorities: low intensity mental health services; youth mental health; psychological therapies for hard to reach groups; mental health services for people with severe and complex mental illness; community-based suicide prevention; and Aboriginal and Torres Strait Islander mental health services.
"Implementation of a more responsive range of services will take time to implement and this is only the first stage of the process."
The planning workshops will be held:
"We want to hear what has been working well, where there are gaps in service delivery, and what opportunities there are for improvement. This is your chance to have your say on the direction of mental health and suicide prevention strategies locally," said Ms Kitcher.
For more information, download the discussion paper now >