Update on high school and catch up vaccination programs in Illawarra Shoalhaven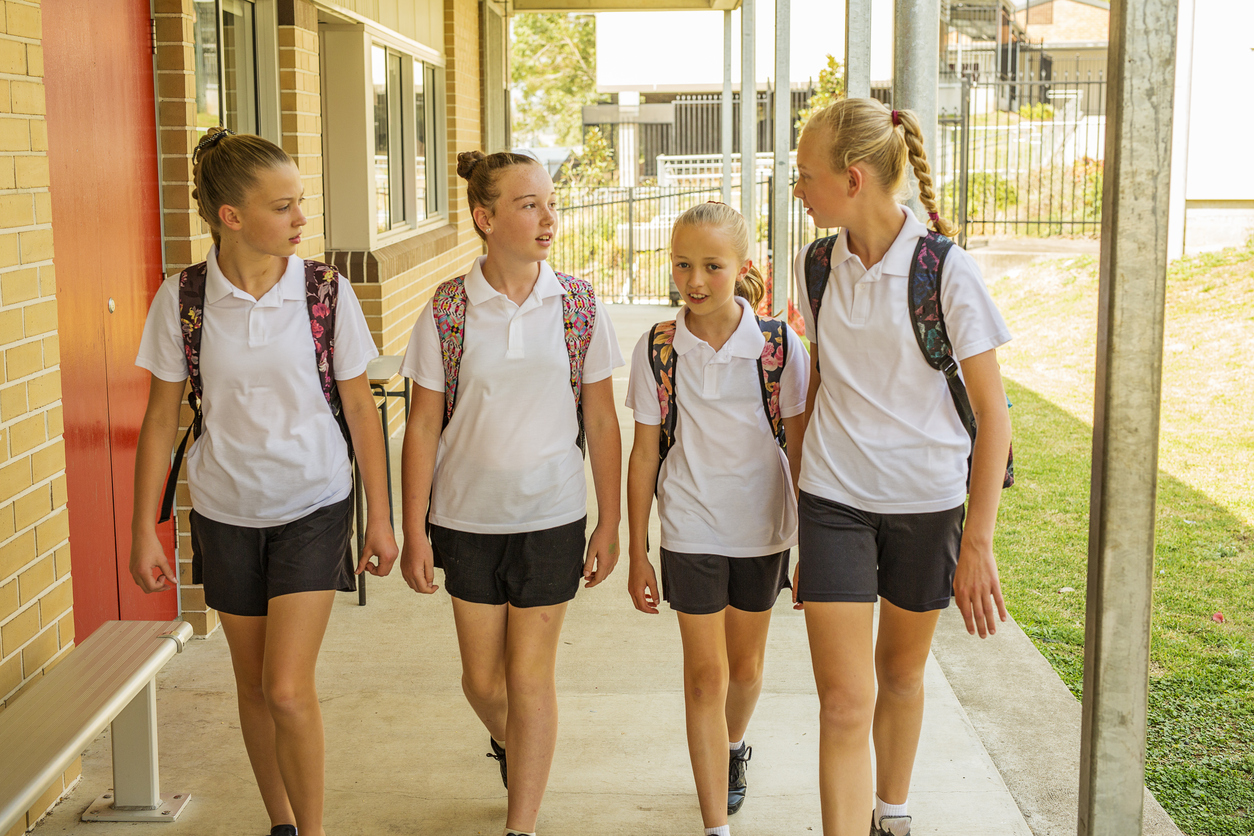 Each year, the Illawarra Shoalhaven Public Health Unit provides high school students in the region with their vaccines, in accordance with the NSW Immunisation Program.
If you are a GP or immunisation provider in the Illawarra Shoalhaven region, click here to view the NSW High School Vaccination Program 2018.
A catch up schedule for children aged 10-19 years has also been released by the NSW Department of Health. You can view the schedule here.
For refugee and international students, or for any other enquiries, please contact the Public Health Unit.