Update on Meningococcal B vaccine availability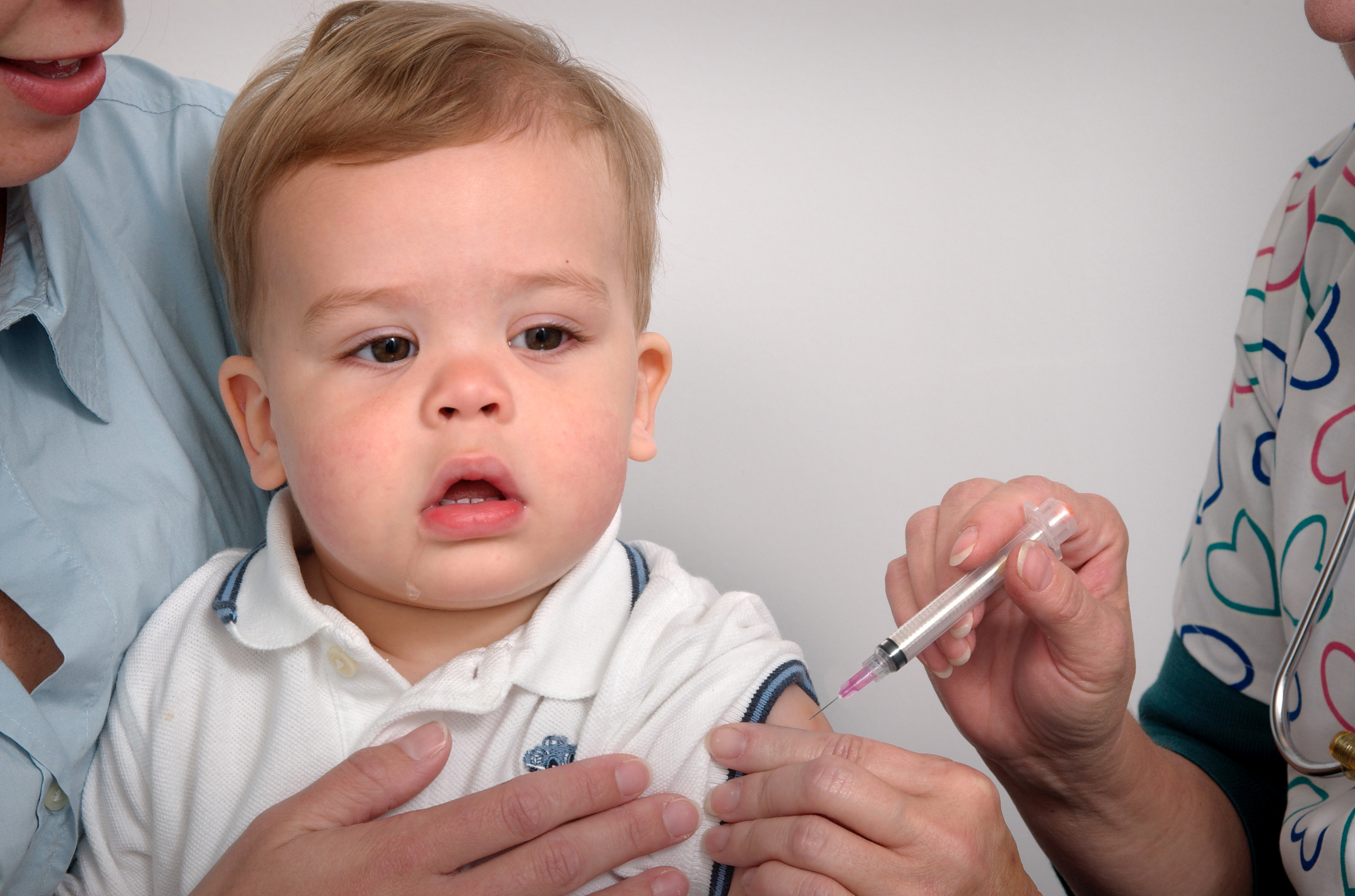 NSW Health have been advised that there has been a global increase in demand for Bexsero® (meningococcal B) vaccine which is reflected in Australia as well.
Bexsero is a multi-component Meningococcal B vaccine and is not currently available on the National Immunisation Program.
The vaccine supplier, GSK, has advised that due to global increases in demand for Bexsero (meningococcal B vaccine), it is now expected the supply of Bexsero to Australia will be intermittently interrupted until the end of this year.
Please visit the TGA website for ongoing updates to supply.