Update on meningococcal vaccines for all Australians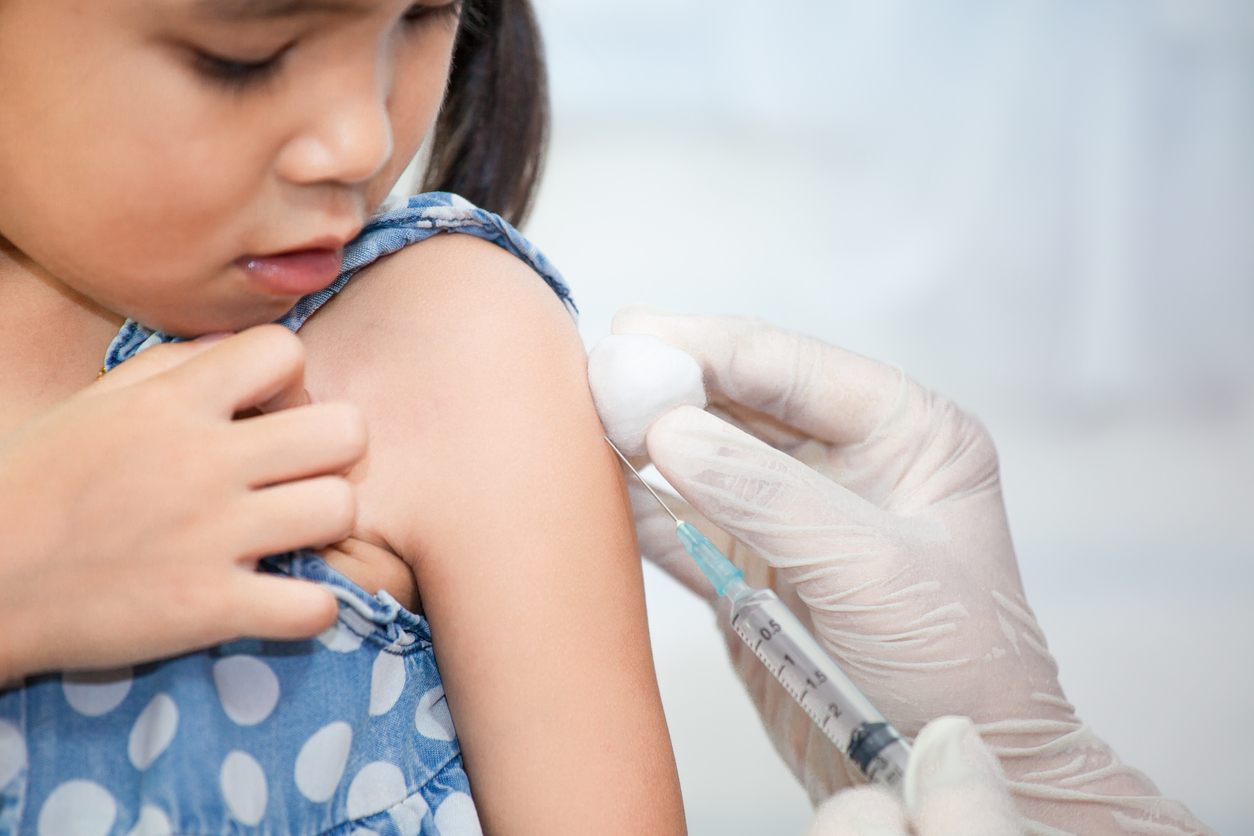 A fact sheet is available for GPs and immunisation providers regarding options for meningococcal vaccination.
There are three types of meningococcal vaccines available, which are recommended for:
people at increased risk of invasive meningococcal disease (IMD), including those with immunocompromising conditions
infants and young children below two years of age
adolescents aged 15-19 years of age
travellers
anyone wanting to reduce their risk of IMD.
Click here to read the fact sheet from the National Centre for Immunisation Research & Surveillance (NCIRS)*.
*Please note that the NCIRS has updated its information on meningococcal vaccines and specifically state that some of the information in this fact sheet and the FAQ is not currently in the Handbook.