Update on the 'Leadership and quality improvement' program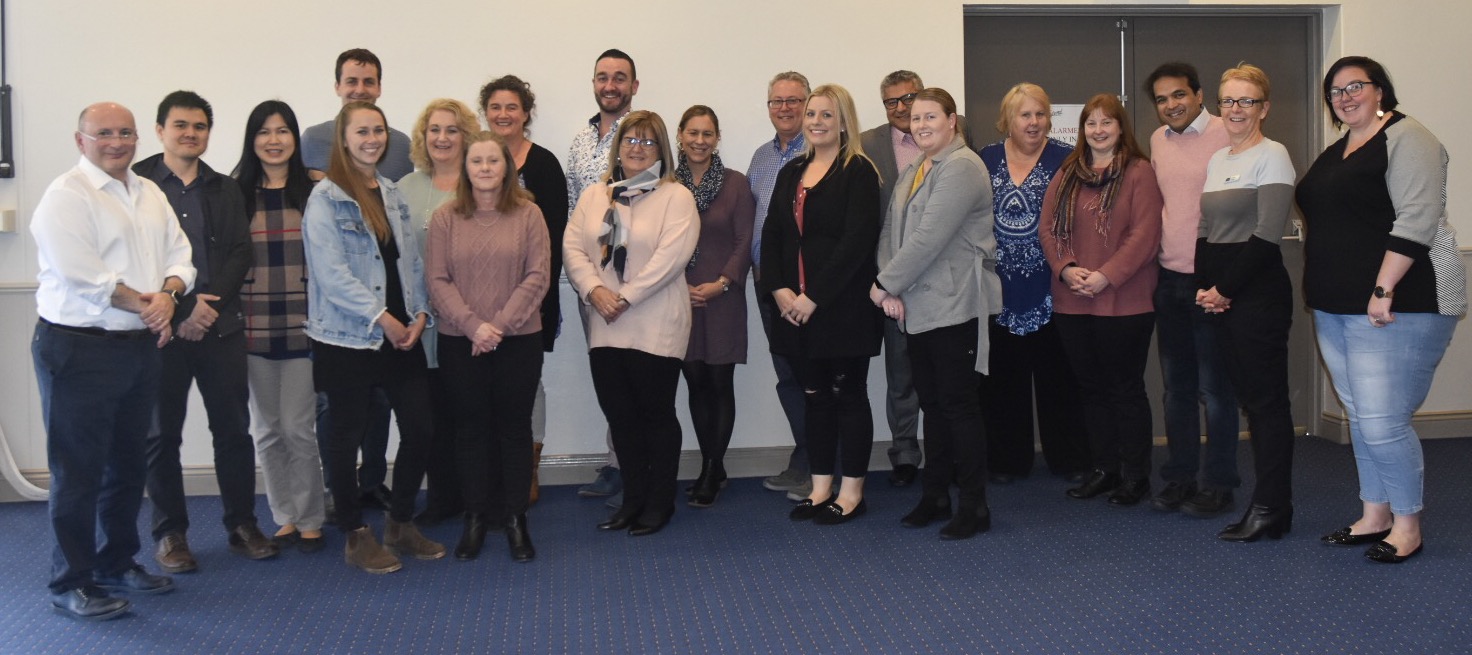 COORDINARE is committed to working with general practice to embed the skills that underpin practice transformation.
To support this work, COORDINARE is partnering with Dr Walid Jammal and Dr Paresh Dawda to deliver a 12-month general practice leadership and transformation program.
The program commenced on 3 August with a full day 'Leadership and quality improvement in general practice' workshop in Canberra. Over 20 practice staff from 15 practices were in attendance.
Feedback from the session was that it was, "One of the most enjoyable workshops I have done, excellent presenters."
Others found the session to be, "Very informative and well organised", with "Great interaction by whole group, seeing exchange of ideas especially among 'competing' clinics, was excellent, presenters facilitated a 'safe' environment which encouraged participation."
Over the next 12 months, practices will work with their transformation coach to build on previous leadership work. The program will use a mixed and tailored delivery methodology, including self-assessment, workshops, practice site visits with feedback, coaching and mentoring.
The program has been designed to provide tailored, individualised support, with the site visits a key element to ensure personalised and place-based feedback relevant to each individual practice. COORDINARE looks forward to supporting practices on this journey over the next 12 months and beyond.