Update on the Sentinel Practices Data Sourcing (SPDS) Project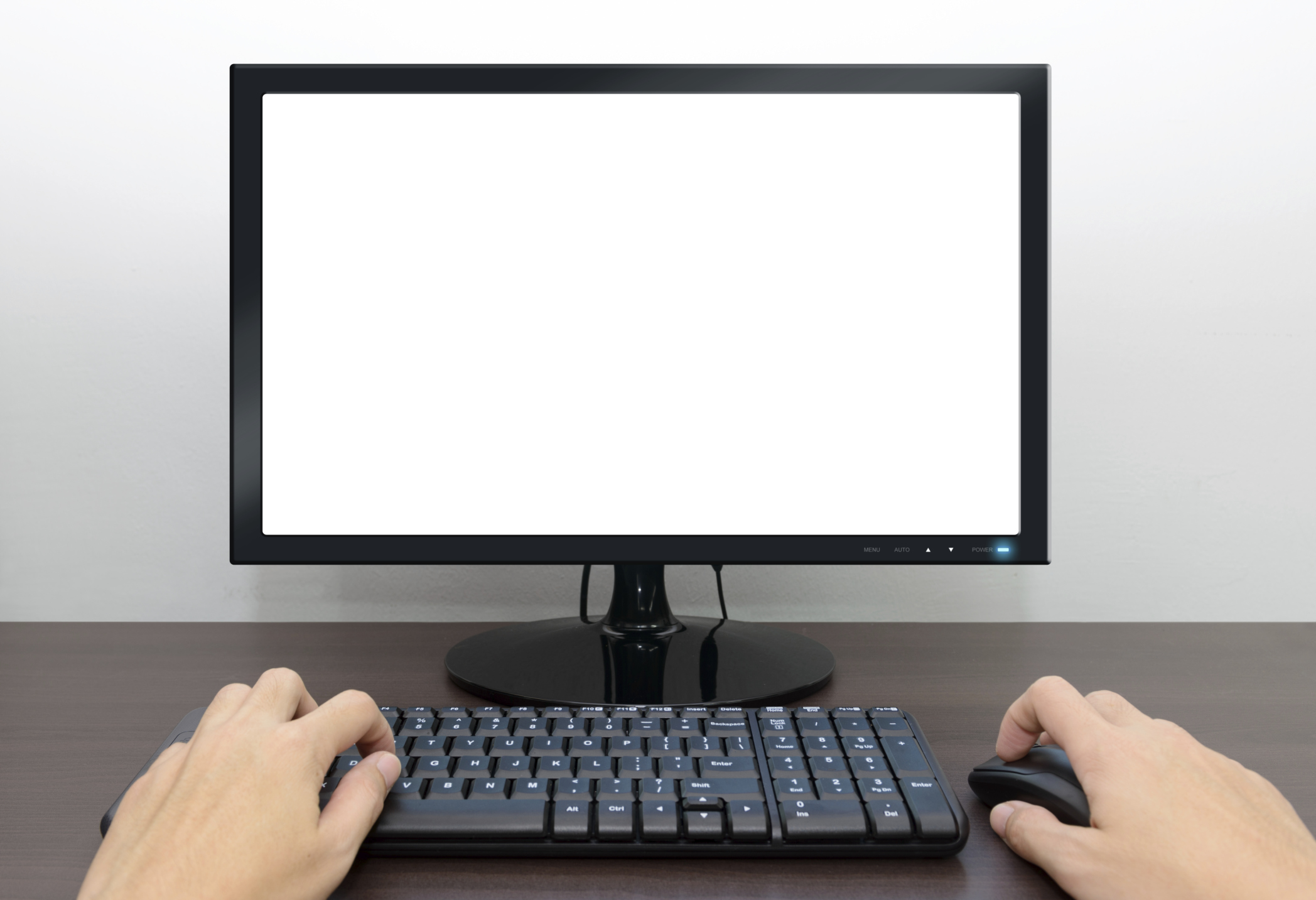 The first quarterly SPDS extraction was undertaken in October. Thanks to all those practices who completed the mandatory CAT4 upgrade and are undertaking the data quality improvement activities outlined in Data Cleansing Manual. If your practice is yet to complete the upgrade, please book in a remote online session as soon as possible. Schedule your appointment now >
The October extraction incorporated all those who had undertaken the upgrade and provided an important trial run before the comprehensive analysis is undertaken in January 2017. This means that COORDINARE will process the second part of the incentive payment for 'participation in planning and research' to all practices within this month to your nominated bank accounts.
It is anticipated that your practice will be undertaking the data cleansing activities regularly. Please contact your Health Coordination Consultant on 1300 069 002 if you require any further support with CAT4 and/or Topbar.
The next phase of the project will begin in February 2017 and include advanced level training and resources focused on chronic disease management clinical process improvements. Stay tuned for more details!