Using data to improve the health of consumers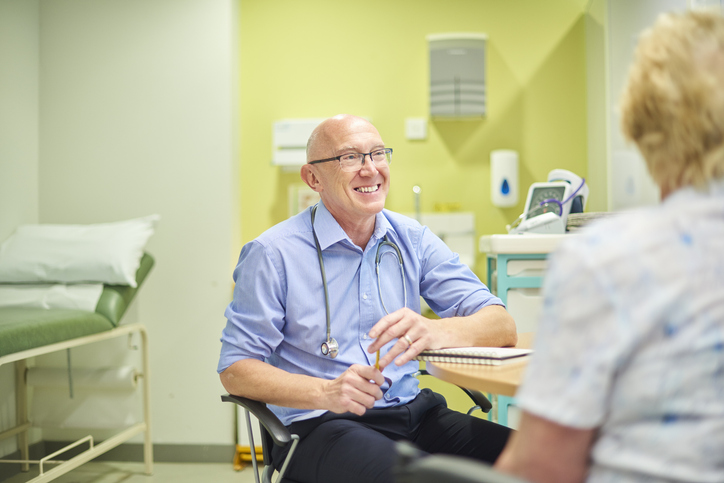 Data and quality improvement are now a driving force in health care and is an essential aspect of service delivery at all levels.
Practices participating in COORDINARE's data-driven quality improvement initiative, the Sentinel Practices Data Sourcing (SPDS) project, receive comprehensive resources, customised training, and access to innovative tools to undertake regular data-driven service performance and patient outcomes monitoring.
The spotlight for this month is on Chronic Obstructive Pulmonary Disease (COPD). COORDINARE's analysis of wider population health information available in our recently released Population Health Profile found that death rates of COPD were higher within the COORDINARE catchment when compared to the NSW state and Australian national averages.
The Lung Foundation Australia acknowledges smoking cessation as being the most important intervention to prevent worsening of COPD. Knowing your practice data is a vital step in providing care to patients. The SPDS Data Cleansing Manual provides guidance to identify COPD patients with no smoking status recorded.
For support with data cleansing, identifying at risk populations and/or implementing a plan around continuous quality improvement or if you would like to get involved in SPDS, please contact your Health Coordination Consultant on 1300 069 002.