What GPs need to know about e-mental health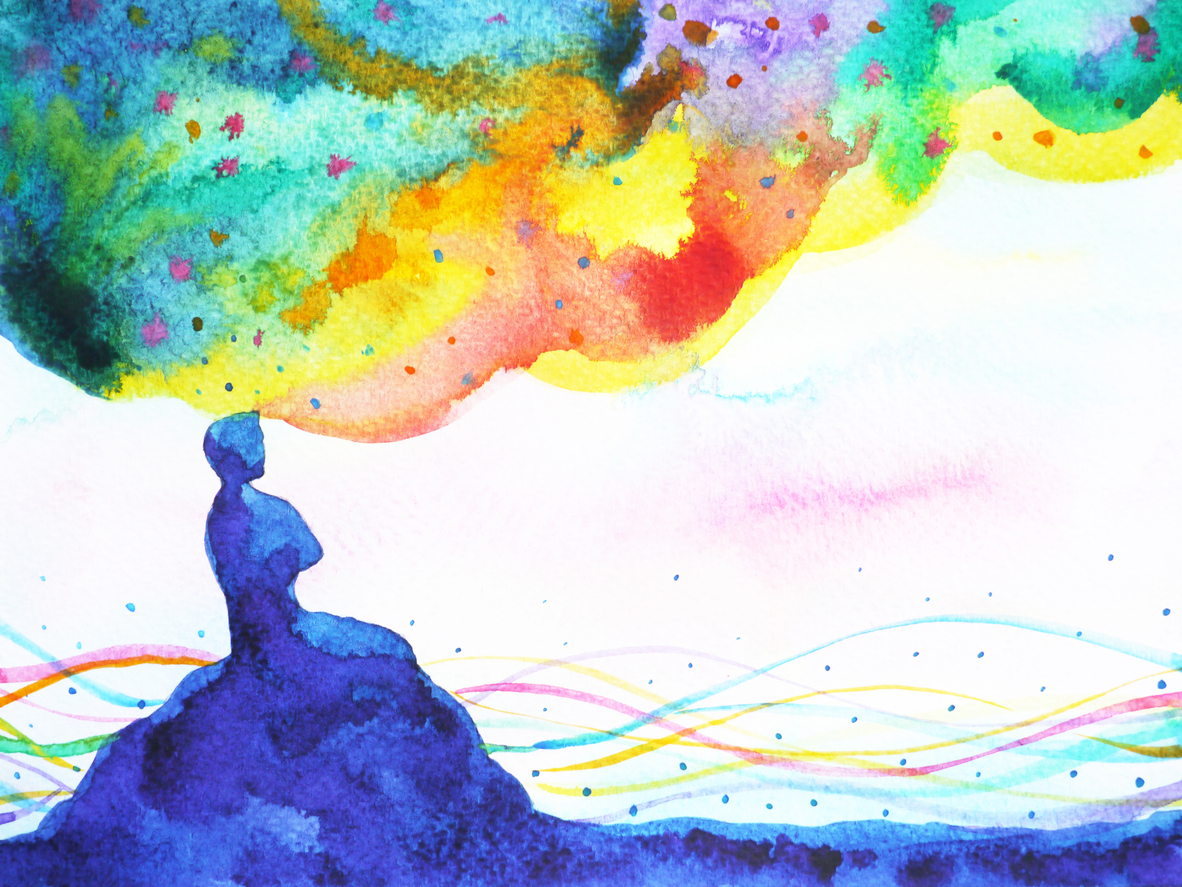 A variety of e-mental health resources are available to help GPs better manage patient needs.
The Black Dog Institute (BDI) is providing e-mental health training and support specifically to GPs. A suite of e-mental health explainer videos from the Black Dog Institute demonstrate how to use e-mental health tools with the most common mental health presentations in practice. There are more in-depth webinars and modules available here.
Black Dog Institute's eMHPrac Project is an Australian Government initiative to promote the use of e-mental health resources among primary health care service providers across Australia. There are some excellent e-mental health resources and training for GPs here.
Free accredited modules are aimed at giving health professionals confidence in prescribing evidence-based e-mental health resources are available here.