What information would you like to find on our website?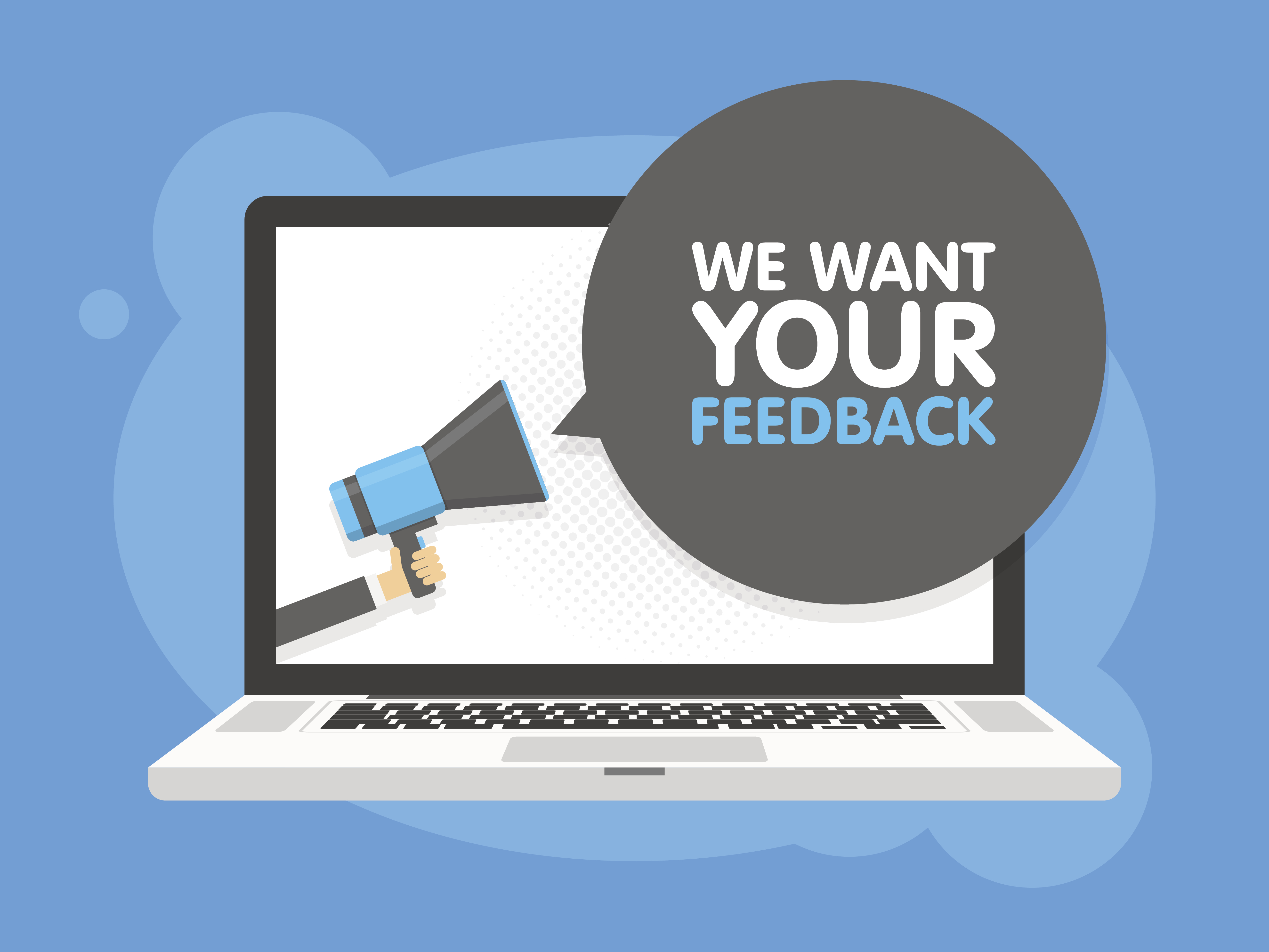 We are looking to make improvements to our website, and need your help! Community members are invited to participate in an online consultation to help us refine our website and the information it offers.
In the past, our website has been mainly focused on information for health service providers. We are beginning to build a section for the community, and we want to make sure the content we provide is relevant, easy to find and useful to people.
Our goals are simple, we want to:
improve how we communicate online
make sure we're providing you with the information you need and want
maximise opportunities for people to get involved.
This is your opportunity to help us understand what needs to change and what we need to improve in our new website design to ensure a better experience for you.
To find out more or take part in our survey and tell us what you would like to see, follow the link to our Community Connect @ COORDINARE consultation page here.