What is a mental health peer worker?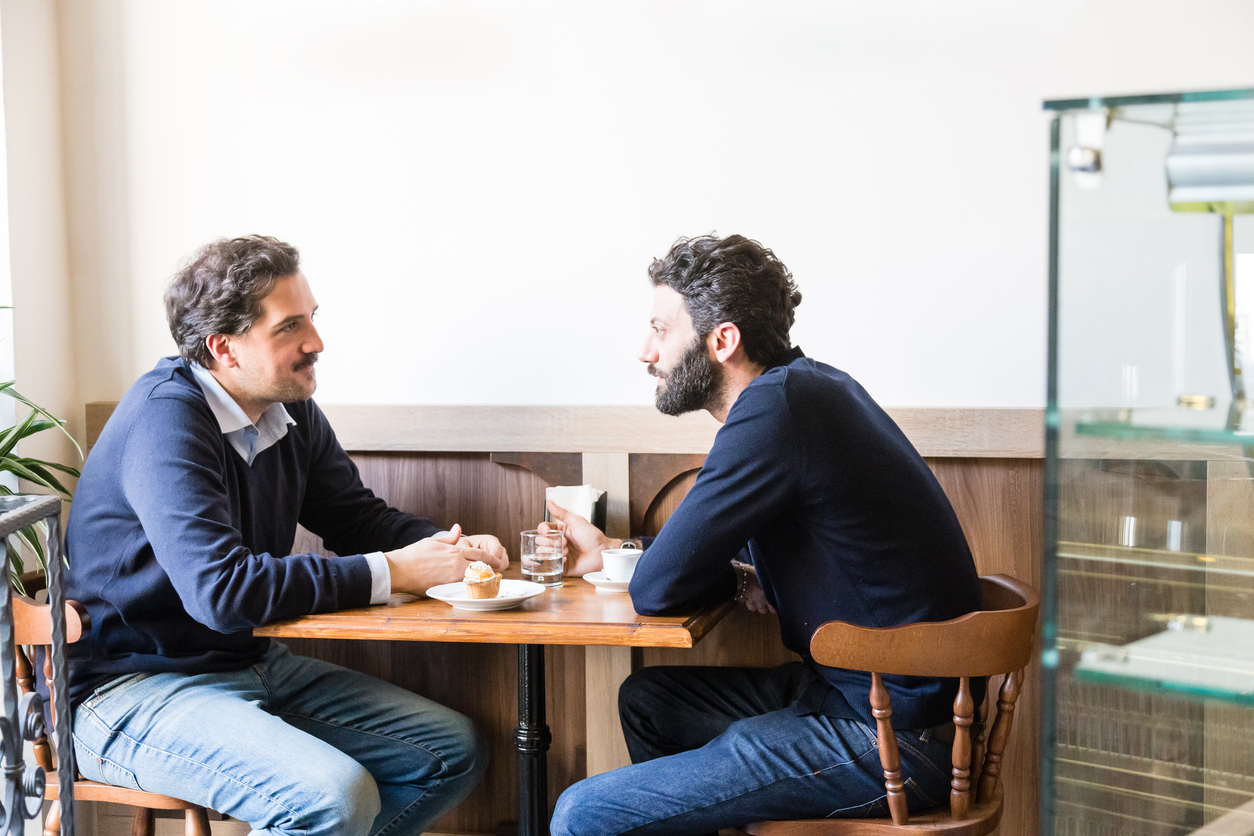 A mental health peer worker is someone employed on the basis of their personal lived experience either of mental illness and recovery (consumer peer worker) or of supporting family or friends with mental illness (carer peer worker).
This lived experience is an essential qualification for their job, in addition to other skills and experience required for the role.
There are over 60 mental health peer workers currently working across the South Eastern NSW region. For more information on the evidence for the effectiveness of peer work, please go to the NSW Mental Health Commission's Peer Work Hub here.
A new book about peer work has recently been released in Australia. Peer Work in Australia: A new future for mental health covers Australia's pioneering role and how peer work has been embraced by mainstream mental health services over the past 20 years.
The book features a panoramic review of peer work in Australia by foremost consumer rights advocates Janet Meagher AM, Anthony Stratford, Erandathie Jayakody, Fay Jackson and Tim Fong from Mind Australia and Flourish Australia. To order a copy, click here.