Cervical cancer screening reminders for NSW women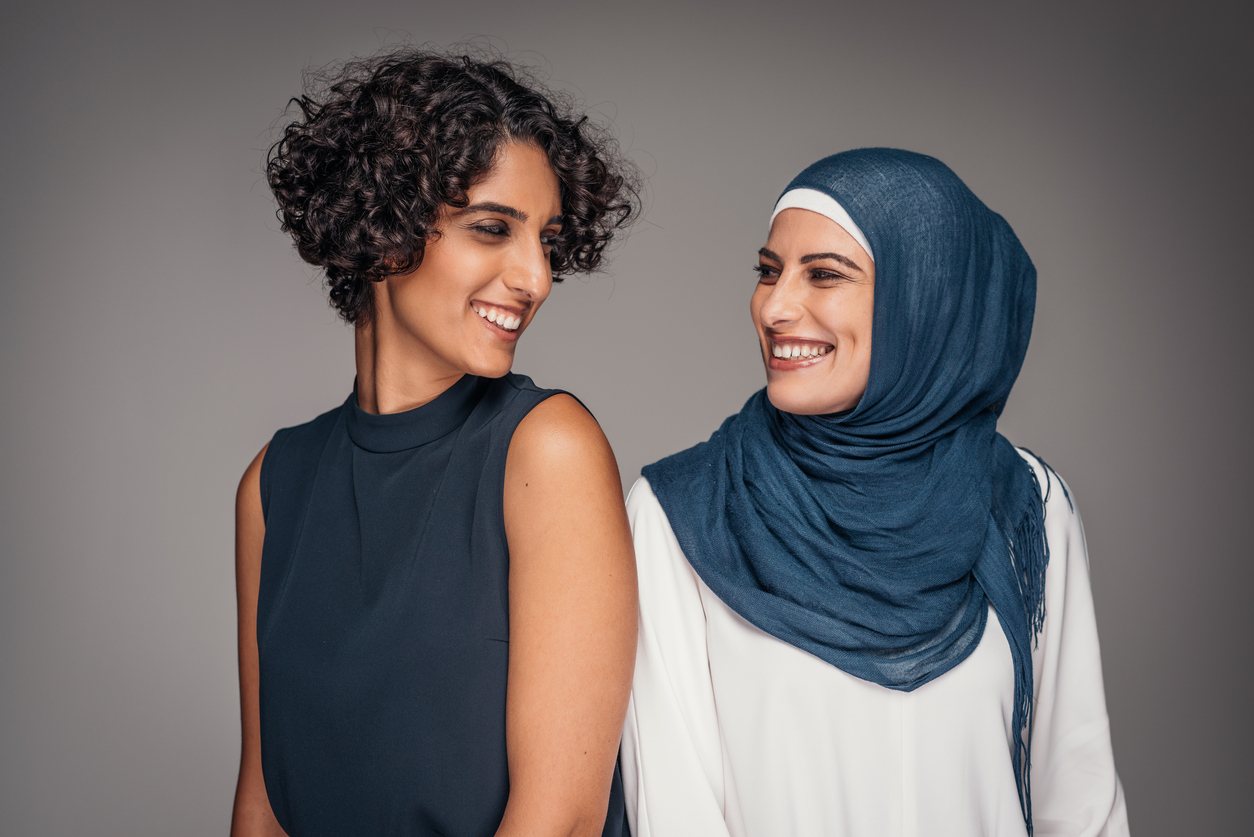 The NSW Cancer Institute advises that the new National Cancer Screening Register is now sending reminders to NSW women to have the cervical screening test (HPV). 
Reminders are being sent to women who would have been due for their two-yearly pap smear. 
Reminders are also being sent to women who are overdue for a pap smear or who had previously returned a low grade or unsatisfactory result.
In some cases, a woman may receive two letters for screening or follow-up of a result: one reminder from the old pap register, which will contain superseded advice - and one from the new national register regarding any cervical screening test done after 1 Dec. Both will be branded NCSR.
Migration of all state/territory registers to the national register is due to be finalised at the end of June.  
Advice to providers:
Act on the most recent cervical screening result and follow-up any patient who has received a reminder or follow-up correspondence from the NCSR and not acted on it
Manage screening in accordance with guidelines 2016
Continue to send screening reminders and follow-up correspondence regarding results
If in doubt, contact the NCSR on 1800 627 701.
 An update on the rollout of the new Register (cervical screening functions) is available here. 
Useful links to information on current topics including self-screening, instructions for ordering pathology, women under 25, MBS items and PIP incentives, as well as resources for health professionals and consumers, can be found on COORDINARE's cancer screening page.