COORDINARE and Southern NSW Local Health District appoint General Practitioner Liaison Officers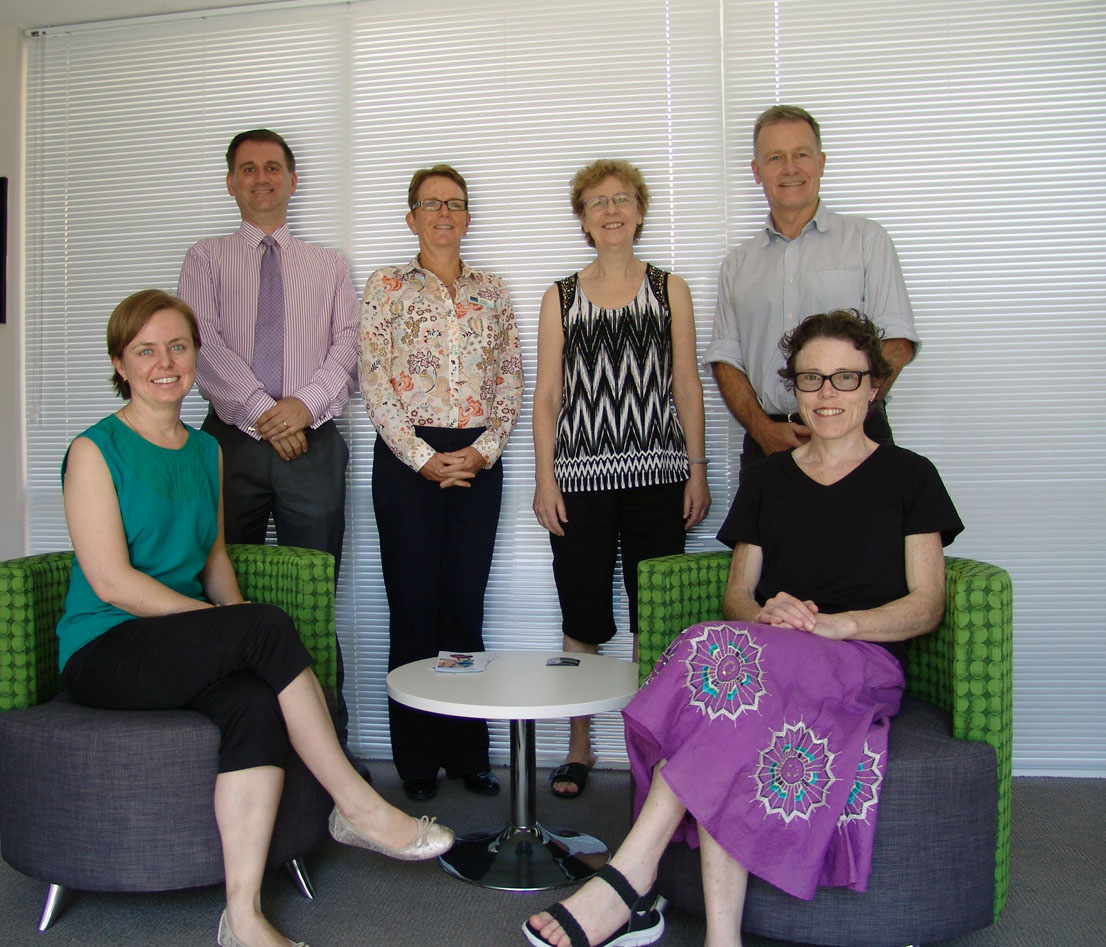 COORDINARE – South Eastern NSW PHN has joined with Southern NSW Local Health District to announce the appointment of four General Practitioner Liaison Officers, providing opportunities for local GPs to facilitate improved systems, coordination and continuity of care and aims to improve health outcomes for local patients.
Ms Dianne Kitcher, CEO of the South Eastern NSW PHN, noted the co-funded positions will work across the four regional clusters – Monaro, Northern, Bega Valley and Eurobodalla.
"These exciting new roles will work across the primary and secondary health system, providing input into planning and improving systems and services at a local level," said Ms Kitcher.
"They will also provide a valuable contribution to a broader team of medical leadership covering the region."
The appointments are as follows:
Bega Valley – Dr Duncan MacKinnon
Eurobodalla – Dr Louise Tuckwell
Monaro – Dr Melanie Dorrington
Northern – Dr Roslyn Davis
Southern NSW Local Health District Chief Executive, Andrew Newton, said he was pleased that both organisations recognise the value of this approach to facilitate system improvement for continuity and coordination of care, including an improved understanding of services.
"These positions offer an exciting opportunity to work across the health system to improve the way that the District facilities and GPs work together to improve health outcomes for patients within our communities," said Mr Newton said.
These roles have initially been funded for 12 months, however, may receive longer term funding.
An orientation day was held on Tuesday 30 January in Queanbeyan, where the GPs left with their priorities for the six to twelve month period.
"This was an important opportunity to bring the group together, we want to ensure they deliver outcomes in six to twelve months to support ongoing funding," said Ms Kitcher.