COORDINARE announces funding of local mental health services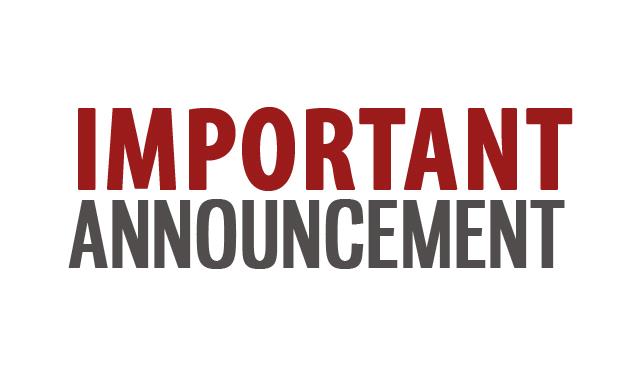 COORDINARE – South Eastern NSW Primary Health Network (PHN) today announced more than $4.3 million in funding for new mental health and suicide prevention services for people who live in South Eastern NSW.
Dianne Kitcher, CEO of COORDINARE said regional planning and engagement activities had informed the PHN's decisions on the types of services needed across the region.
"The PHN has been working closely with local communities, consumers, carers, health professionals, hospitals and community mental health providers to understand, and then co-design solutions, to meet local needs," said Ms Kitcher.
This new service mix will provide services targeted specifically at those most in need in the region, and include suicide prevention after care support, enhanced peer workforce, new models of service delivery, and more flexible options.
"Local consumers and carers will benefit greatly from the more tailored treatment options, especially those most in need. The new services will also complement existing services in the region, and ensure more people in our region can access the right care that meets their particular needs," she added.
Applicants were invited to submit proposals across three specific service areas through an open tender process.
"We thank providers for their support of our tender process and congratulate successful providers on being selected for these contracts," said Ms Kitcher.                                    
Below is a summary of the services which will be funded from 1 July 2017 to 30 June 2018:
psychological therapies for hard to reach groups – Grand Pacific Health will provide individually tailored, flexible psychological therapies through primarily face-to-face consultations in the entire South Eastern NSW region and Royal Far West will complement this service by providing telehealth mental health services to children aged 0-15 years and their families in the Southern part of the region
support for complex mental health needs – Shoalhaven Family Medical Centres will provide mental health nursing support to people with complex mental health needs through all general practices in the Shoalhaven region. Grand Pacific Health will provide mental health clinical support and peer worker support to people with complex mental health needs for the remainder of the Illawarra and Southern NSW regions
suicide prevention activities – Grand Pacific Health will provide support and intervention to people presenting to Emergency Departments after a suicide attempt through clinical and peer workers in Southern NSW.
"We are delighted with the innovative opportunities that have emerged through this commissioning process and look forward to working with the commissioned organisations to deliver high quality mental health and suicide prevention services across the region.
"The commissioning of these services represents the next step in our plan to bring about change to the primary mental health and suicide prevention service system, better aligning services with consumers' needs as we implement a stepped care approach," she added.
Ms Kitcher said general practice will continue to play a vital role in supporting people with mental health needs.
"GPs will need to refer people to these new services so we will be working closely with general practice to ensure existing staff are upskilled and understand what services are available and how to refer to them," said Ms Kitcher.
COORDINARE has contracts in place with existing service providers until 30 June 2017.
"We will be working with existing service providers to effectively finalise interventions for consumers currently accessing their service, or to seamlessly transition those consumers who require ongoing services from 1 July," she added.
The four headspace centres – Wollongong, Nowra, Goulburn and Queanbeyan will continue as normal. Funding has been guaranteed until 30 June 2018.
Aboriginal and Torres Strait Islander people will benefit by being able to access all new services in their region. In addition to this, COORDINARE have contracted the four Aboriginal Community Controlled Health Organisations in our region (South Coast AMS, Waminda, Illawarra AMS and Katungul) to provide culturally appropriate mental health services and community capacity building for the local community.
For more information about our work in mental health click here.