Ending HIV in NSW - we can!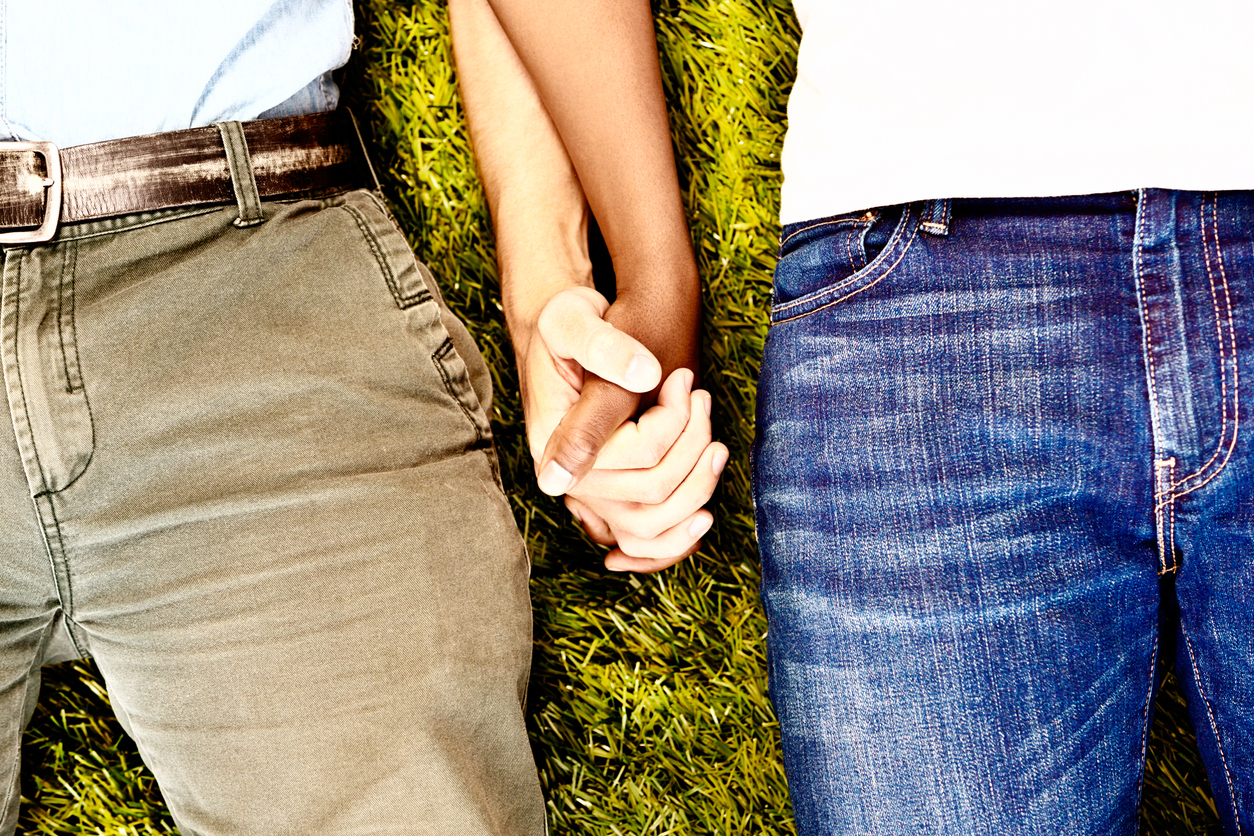 Over the past five years, we have seen a 40% reduction of new HIV diagnoses among Australian-born men in NSW, and while that is something worth celebrating, we have not seen the same in overseas-born men.
We can end HIV, but no-one should left behind. GPs and health professionals can help by ensuring that a diverse range of people in South Eastern NSW have access to information about testing, treatment and safe sex. 
For gay and bisexual men, and men who have sex with men, there are various options for accessing a comprehensive sexual health screen, which involves testing for HIV, syphilis, chlamydia and gonorrhoea. These can be sexual health clinics, community-based testing sites or through a GP.
Whether people need reminder to get a test, or need a hand finding a testing service nearby, ACON has a toolkit available. 
"From the city to the suburbs, the coast to the outback, testing for HIV and STIs is easy, available and private."
We can actually end HIV in NSW. By encouraging a diverse range of people to test often for HIV and other STIs, practise safe sex and start treatment early after diagnosis, we can work together to make a difference. 
You can find out more about ACON's Ending HIV - We Can campaign here. 
HIV prevention webinar
The Ministry of Health is running a GP webinar in collaboration with the RACGP on Discreet Lives: HIV Prevention, Testing and Linkage to care for men who have sex with men. 
Date: March 13, 2019
Time: 7:30-8:30pm
Cost: Free
Read out more and register here.