Free counselling available for residents of Tathra and Districts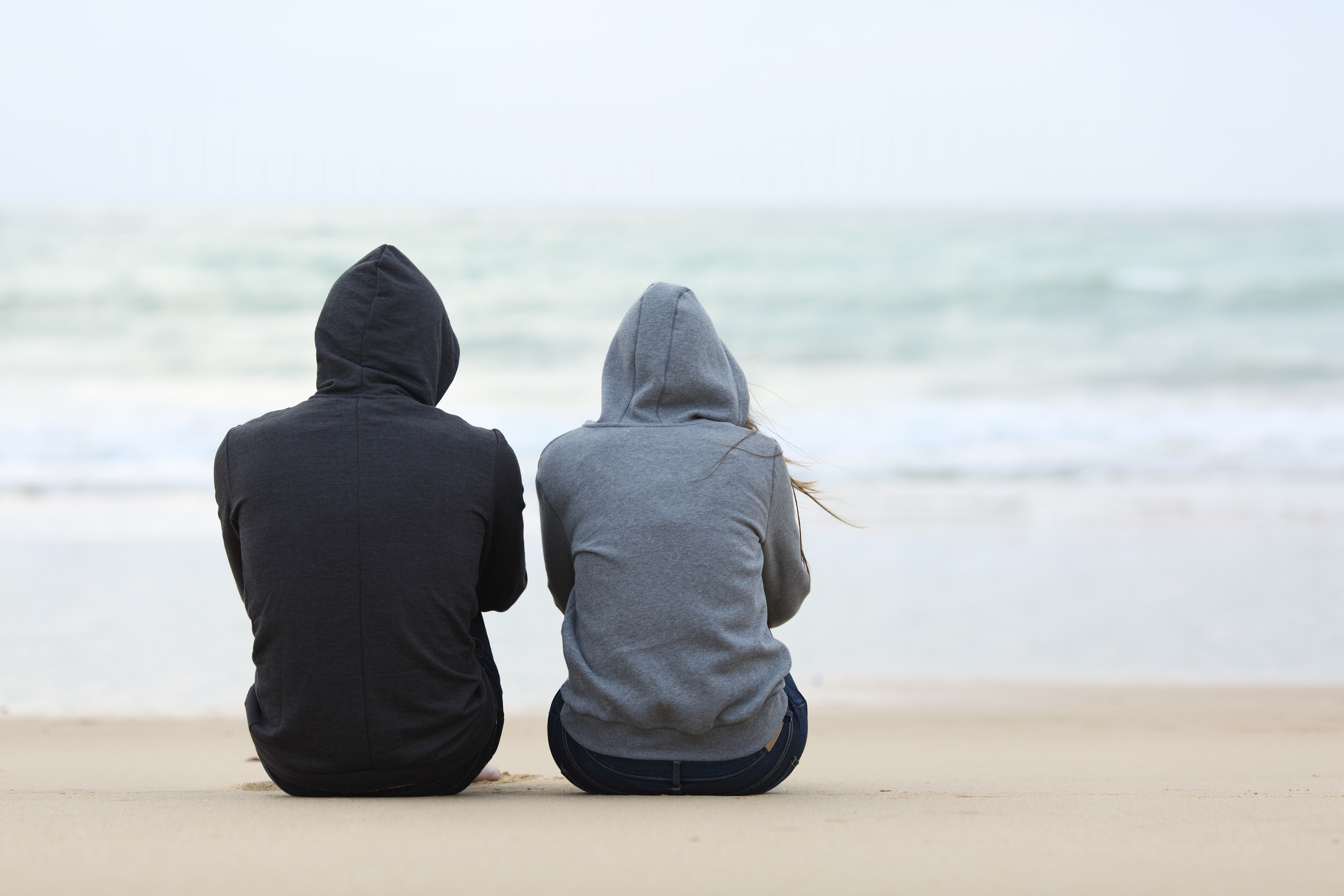 COORDINARE – South Eastern NSW PHN today issued a reminder, encouraging local residents in Tathra and surrounding areas to take advantage of increased mental health support services following the recent bushfires.
According to Andrew Gow, Acting CEO at COORDINARE – South Eastern NSW PHN, free, confidential and professional psychological support services are now available for local residents, thanks to funding made available by the Australian Government.
"Although most people will recover from traumatic events like emergencies and disasters without the need for professional intervention, some people really benefit from additional support services," said Mr Gow.
"It's normal to experience a range of emotional reactions. You might be feeling worried, anxious, or have trouble sleeping, and these feelings might be lasting longer than you expected.
"Sometimes connecting with the right health professional can help you recover and prevent ongoing concerns," he said.
Mr Gow added that it was important for people to recognise when someone they care about is in need and connect them with professional help.
"Free counselling is available to anyone experiencing difficult feelings or emotions as a result of the Tathra and Districts bushfires," said Mr Gow.
To find a mental health professional who provides this free service, go to www.bit.ly/bushfireMHsupport.
Mental health professionals who are not registered to provide this service can call COORDINARE and register on (02) 4474 8410.
South Eastern NSW PHN is supported by funding from the Australian Government through the PHN Program.