Get into the community spirit for improved health outcomes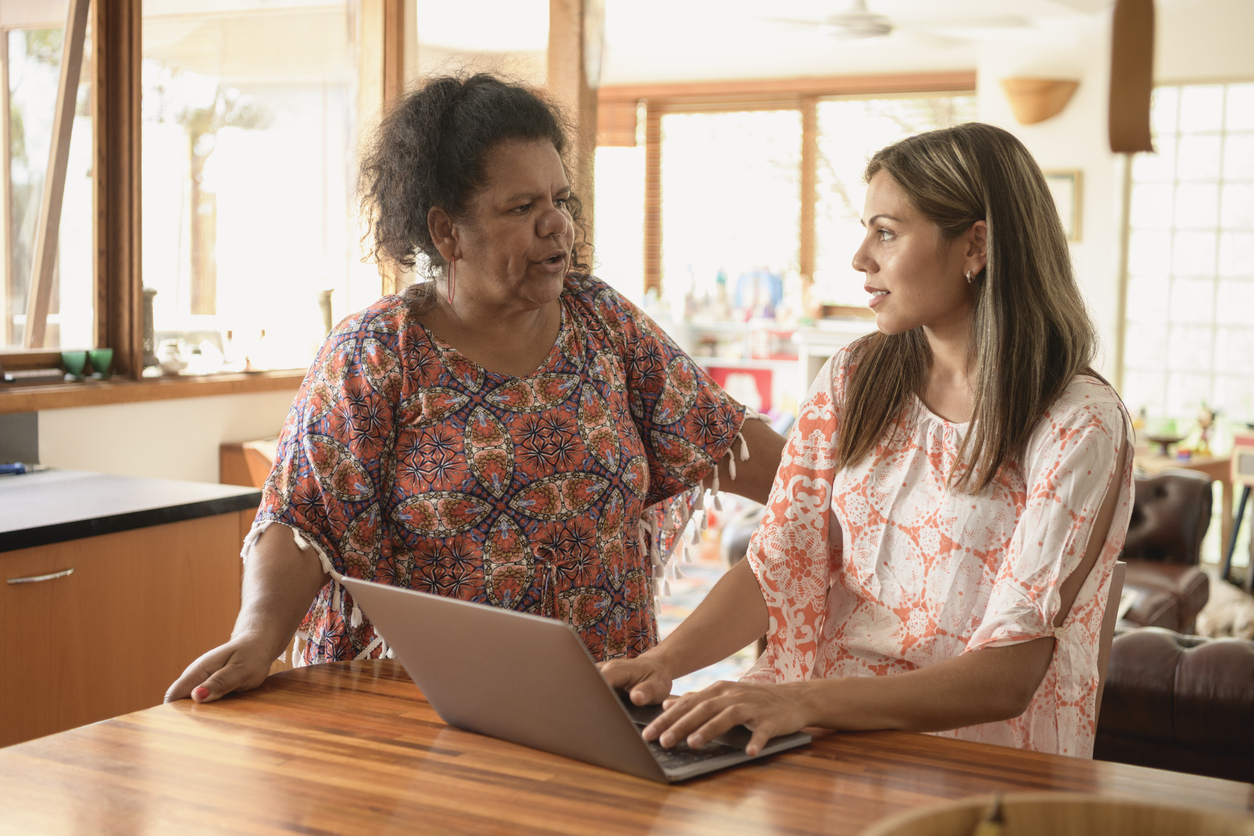 During the festivities of NAIDOC Week from July 8-15, Aboriginal and Torres Strait Islander communities can join in the spirit of taking better care of their health by learning more about My Health Record.
NAIDOC Week is about celebrating the culture and achievements of all Aboriginal and Torres Strait Islander communities across Australia. It should, however, be remembered that Indigenous people have shorter life expectancies than non-Indigenous people. The leading causes of death in Indigenous communities include coronary heart disease, lung cancer, chronic lower respiratory diseases and diabetes.
All Indigenous people are encouraged to learn more about the convenience of My Health Record. Having a My Health Record can mean improved communication between authorised health professionals when providing treatment to patients with chronic health conditions. For more information on My Health Record, you can view the brochure here.
Every Australian with a Medicare or Department of Veterans' Affairs card, will be offered a My Health Record, unless they choose not to have one. The three month opt-out period will run from 16 July to 15 October 2018.
During the opt-out period, individuals who do not want a record will be able to opt-out by visiting the My Health Record website or by calling 1800 723 471 for phone-based assistance.