Influenza activity is increasing across NSW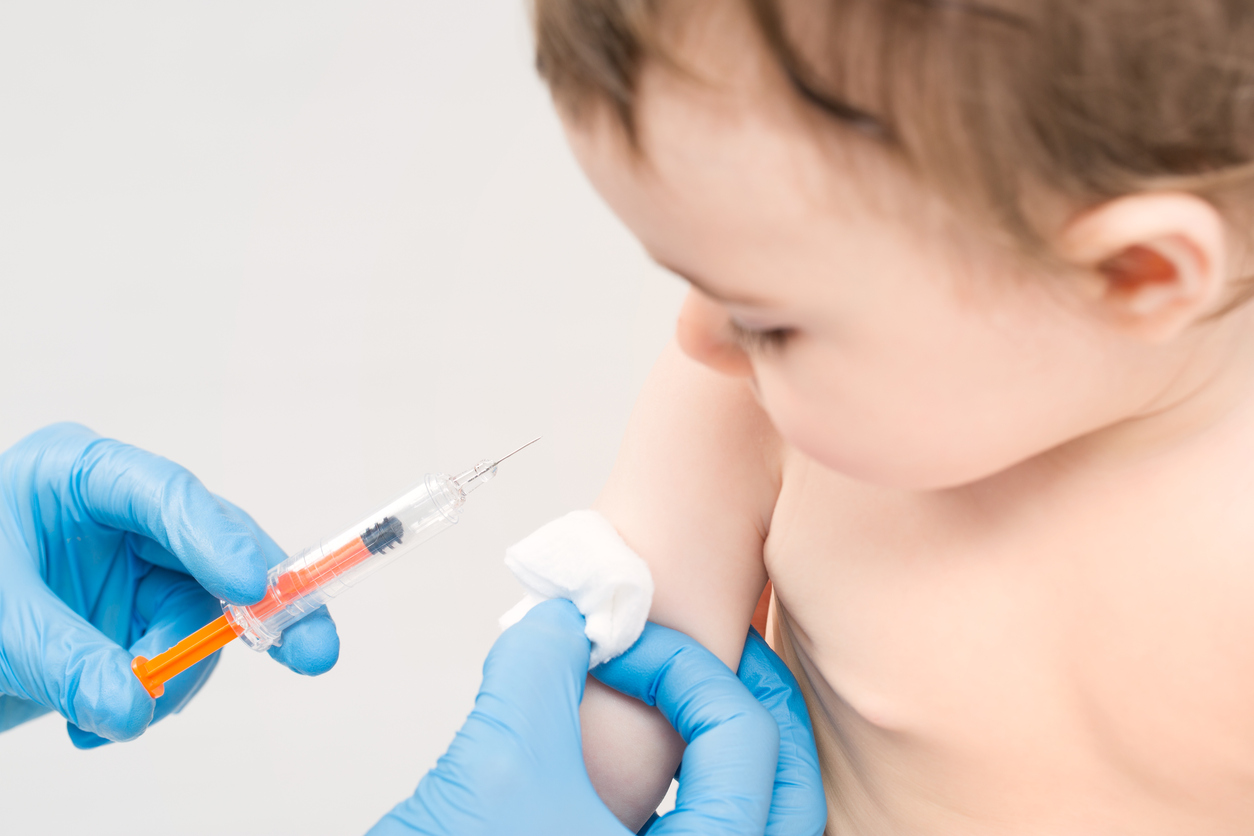 Most influenza cases that have been typed so far this year have had the influenza A (H1N1) strain.
Children and young adults are particularly susceptible to this strain. Qualified clinicians are urged to provide influenza vaccines to eligible children, pregnant women and susceptible young adults as soon as possible to maximise immunity prior to the start of the flu season.
Free influenza vaccines are available for ALL children aged from 6 months to under 5 years of age, pregnant women and other high risk groups from the State Vaccine Centre.
For more information, see the flu season update for GPs and health professionals. Click here for links to all information about influenza in NSW in 2018.