Introducing the GP Support Program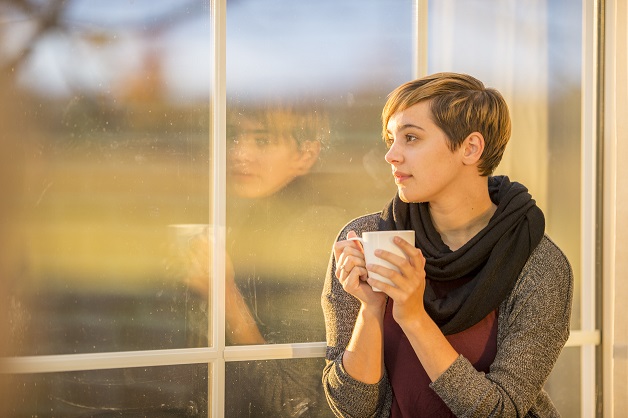 From time to time issues arise in our lives that cause concern. They can lead to sleepless nights, an inability to stay focused, feeling down generally and a sense that we have no control.
Luckily, there is support available for GPs who might be experiencing stress, anxiety or other mental health issues. The RACGP's GP Support Program offers three free mental health consultations to all RACGP members who are registered medical practitioners, regardless of where you live or work.
The GP Support Program can provide help to RACGP members with a range of issues, including:
managing conflict
grief and loss
relationship issues
concerns about children
anxiety and depression
alcohol and drug issues
traumatic incidents.
Appointments for face-to-face or telephone counselling during business hours can be made by calling 1300 361 008. For more detailed information, see the RACGP website.